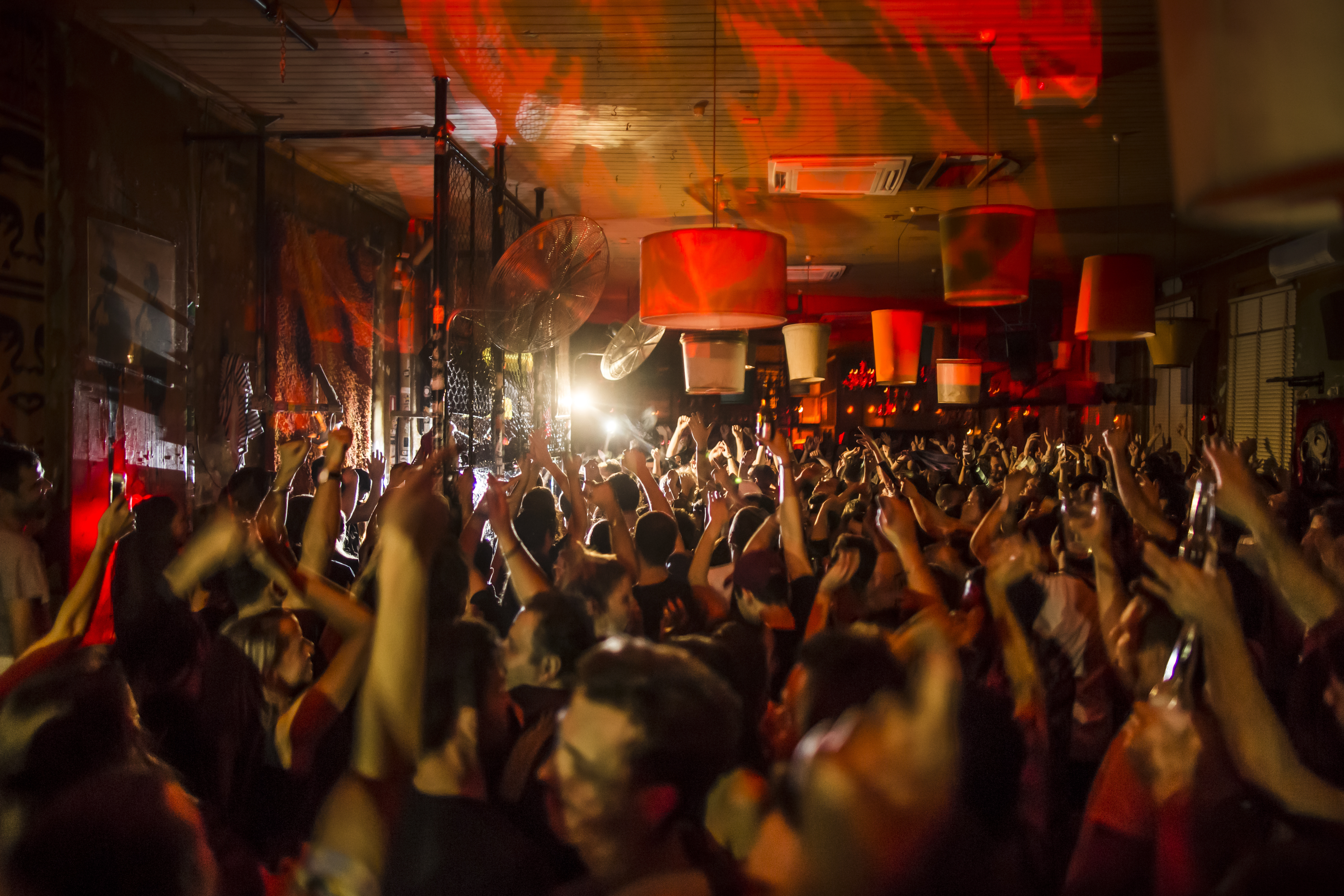 Everything in the universe moves and vibrates. These vibrations connect people with one another and with the universe. At Thick as Thieves, we harness the power of positive vibrations to bring people closer together through our shared love of all things House and Techno. Based in Melbourne, our agents search the globe looking for the most exciting underground artists of today, to bring you the freshest touring roster in Australia. We build close relationships with our artists and the party flows from there. Sourcing the best local DJs, our meticulous attention to detail of sound, lighting and visuals to bring the best experience possible. Creating a positive atmosphere that leaves our punters feeling good and doing good. With a guiding philosophy to leave the world better than when we got here, we extend our work beyond the clubbing industry, using our parties as a vehicle for change. With the help of our partners and punters, we raise money to help The Fred Hollows Foundation restore people's eyesight in developing countries, thereby breaking the poverty cycle. Thick as Thieves is more than just a touring & events company. We are a family, dedicated to raising the vibration in everything we do.
We set out to do things differently right from the start. From the music, to friendships and fundraisers, at Thick as Thieves we believe in doing our bit to raise the vibe. Mike Toner, Founder & Director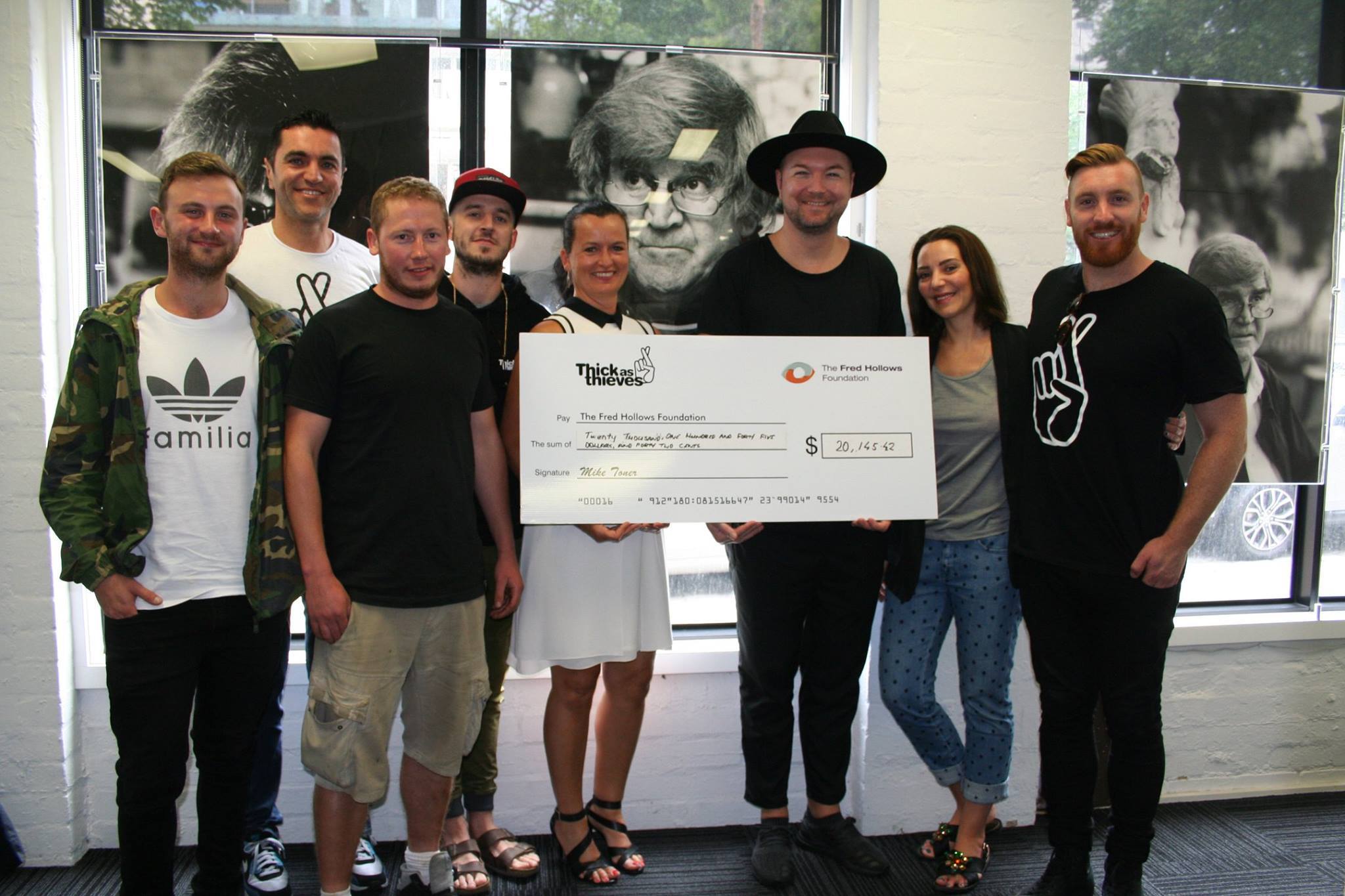 Small change in one person's pocket can mean a big change in another person's life. With this realisation we put our parties to work raising money for the Fred Hollows Foundation.
Operating in over 25 countries, Fred Hollows helps to restore sight and improve future prospects of millions of people living with unnecessary blindness. A donation of $25 is all it takes to provide cataract treatment in developing countries.
Over the past seven years, Thick as Thieves has helped raise $2,500,000. That's 100,000 healthy sets of eyes. The generosity of our amazing artists and the support of our quality staff are what allow us to give back. To raise the vibration not just on the dance floor, but right the way around the world.
And then, of course, there's you. The music lovers of Melbourne. Each time you to step foot through the door you effectively restore the eyesight of one person in need.
We're proud of everything we've accomplished, but the journey's just begun. Raising more awareness means raising more money.
And more vibrations, too.