Hot 5 with PMX SoundZ
We caught up with Max aka PMX SoundZ ahead of his "Cabin Pressure EP release" and first tour of Australia.
Where are you and what are you working on at the moment?
I'm right now in Berlin, and I'm working on a series of new songs in order to offer beautiful music again. Alongside that, I am working in music distribution as Artist & Labels relations executive, helping artists to release their music.
Whats been your most memorable gig, dj experience?
This is a complicated question. I have been lucky enough to have many unforgettable experiences, each with its own specificity. Whether it was during the years when I had the chance to play dozens of times at the Magdalena club, or on a rooftop on a full moon night in the most beautiful club on 5th Avenue, Playa del Carmen or on the main floor of 1000 people in eastern Germany.
If I had to remember one that I will always remember, it was an epic set at the very secret and underground club "Golden Gate". I started playing around 7 or 8am and the bouncers had to kick people out, opening all the doors of the club as well as the security doors after a 6 hour DJ set. But despite that, people didn't leave and kept dancing and sharing this unique moment.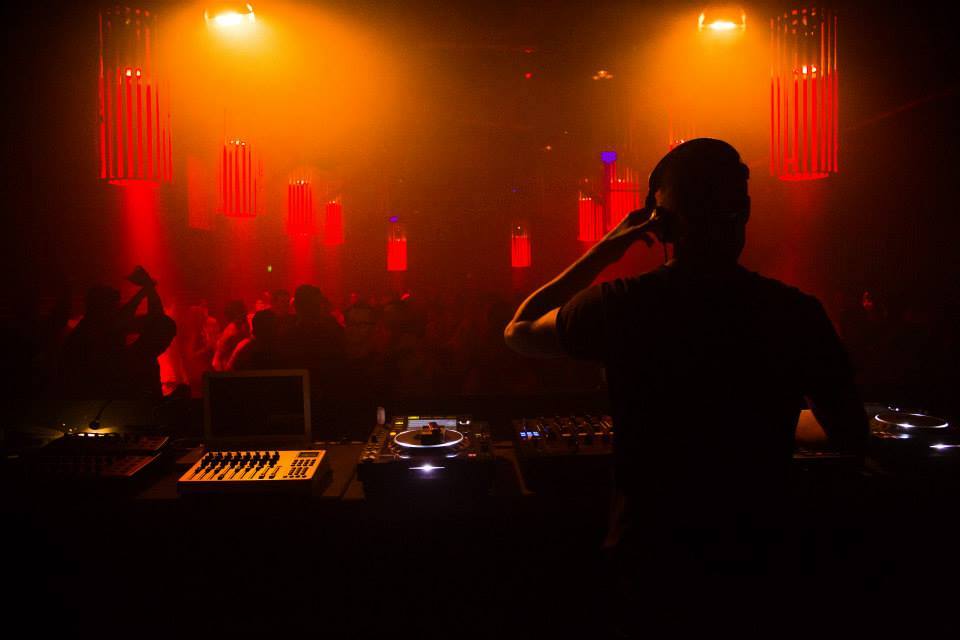 If there was a "go to" piece of production gear for you, what would that be? Would that answer be the same if I asked 10 years ago?
Today, without hesitation, it is the Universal Audio UAD-2 Satellite USB Quad Core hardware. It offers the award-winning UAD Powered plug-ins integration like Analog Classics Plugs Plug-In Bundle as UA 610-B Preamp & EQ, LA-2A Classic Audio Levelers, 1176LN / 1176SE Classic Limiting Amplifier, Fairchild 670 Tube Limiter, Pultec Pro Equalizer, UA Precision Enhancer Hz and many many more.
This gives you after a pre-work through different softwares and hardwares a sound quality which pushes your music to another level and gives fantastics results associated with a good mastering. 10 years ago, I would have told you for sure a heavy MOTU soundcard with 2 big Mackie HQ studio monitors.

What's the last track you listened to?

D-Nox & Beckers - Confusion (Kittabll records - 2013)

Favourite dancefloor in the world and why?
Mainfloor Maria am Ostbahnof, Berlin. This dance floor was big, 500 or 600 clubbers and looked like a mix between a church and a factory, with large ceiling lights in the spirit of Berlin. The sound system was simply impressive, both in its power and in its quality and balance. To give you an idea, the sound power was such, between the room and the dj booth returns that when you put a beer next to the turntables, it was gone within 10 minutes, due to the vibrations that made it go far away from you.