Catching up with Austin Ato
We caught up with Austin Ato ahead of his return to Australia to chat about inspiration, life on tour and his Tascam DR-40X recorder.
Catch him playing this weekend at our Winter Series at Revolver upstairs - grab your tickets here. 
When did you first discover electronic music/DJing?
When I was in the my teens. I had heard some music by Kraftwerk and some dance music but not until some friends started sharing music by Glasgow artists Slam and their label Soma that I really started connecting to it all.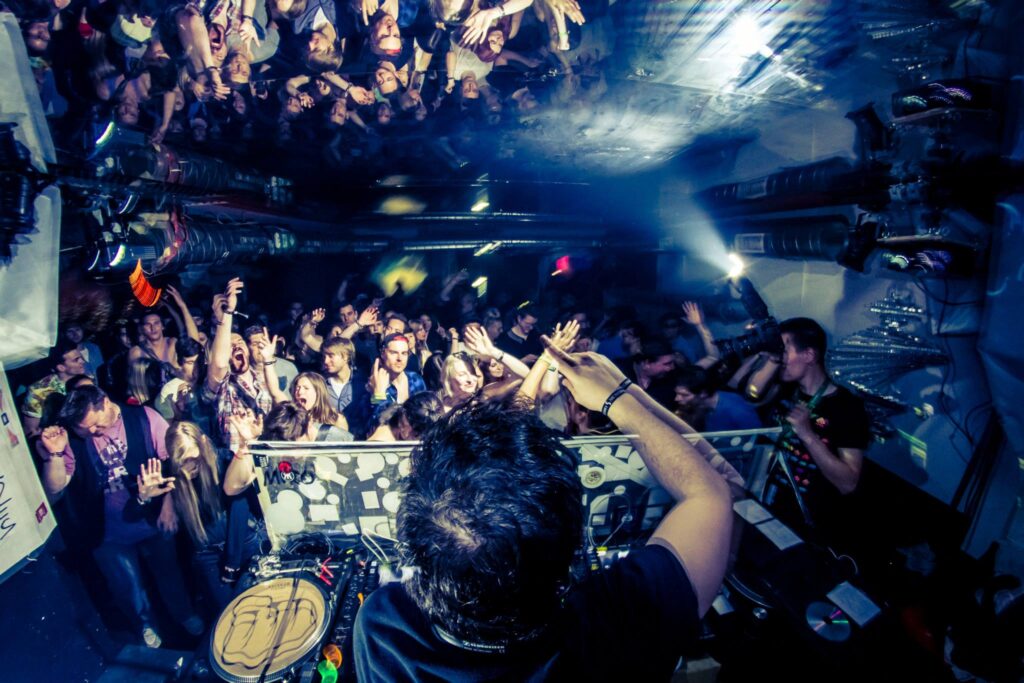 Was there anyone producer/dj/human being that inspired you to get behind the decks?
Green Velvet was hugely influential when it came to performing live but for just DJing, there wasn't really any one DJ. I've been influenced by so many individually. From old school Felix Da Housecat to Optimo, to Derrick Carter and loads more.
We've just released your epic Can U Jack EP on our label, talk us through the process of creating that? We can sense its going to be a bit of a Revolver anthem!
We talked about doing something and I wanted to create a real pumper. I'd heard a lot about Revs and it felt right to go rougher and tougher. I wanted to make something that also had a real sense of fun too, so you've got this tough, gnarly beat but when the breakbeat comes in and it draws a line to the lineage of hiphouse and I think you can tell I'm having fun.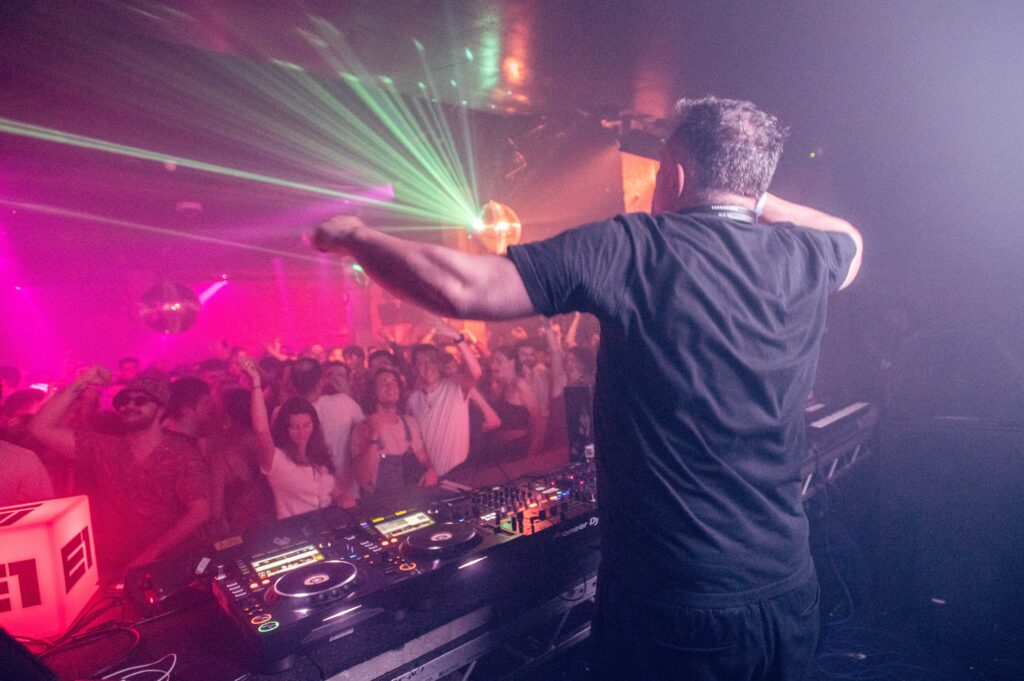 With your first Australian tour coming up, what are you most excited to do?
Just to be out here, I was supposed to be here a year ago but a completely random surgical emergency scuppered all plans last minute. Great to be seeing old friends and making new ones. I'm writing this from Melbourne and have loved being in this city. So excited to play this weekend but also cannot wait to come back.
Name 3 things that apart from the essentials come with you in your suitcase on every tour?
My Tascam DR-40X recorder, I'm recording all my sets on this tour and this recorder lets me get a great rcording from the desk but also get crowd noise to capture that in the moment energy. My gym sneakers with extra bounce to help with all the jumping around. Some empty space… to have for the inevitable amount of records I buy on tour.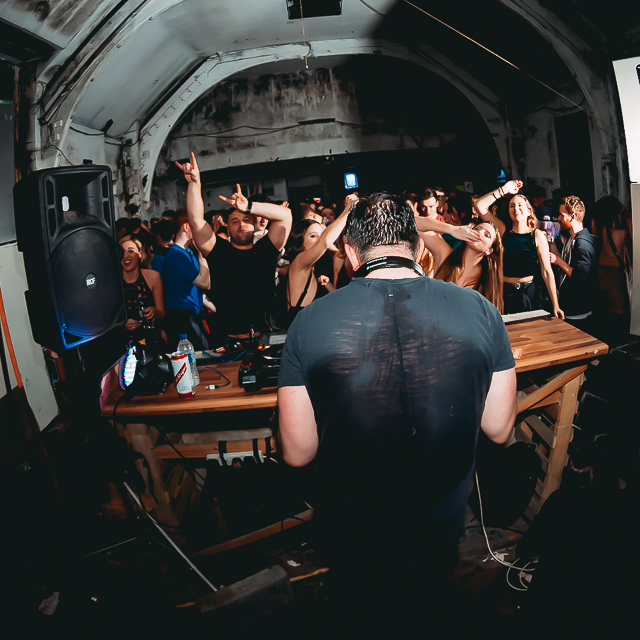 We've been watching some videos of your DJing, the energy is un-matchable! Is that gained from the crowd or do you just genuinely love what you're doing?
Both, probably.. I'm just being me and also feeding off that energy loop with the crowd
Whether it be professional or personal what are you most looking forward to this year?
I can't tell you yet, I'll divulge this to you next year if it came true. ok?
Deal haha. What can you tell our crowd to expect from your upcoming Revolver set?
A swirling, connecting force of music and energy. Get involved!