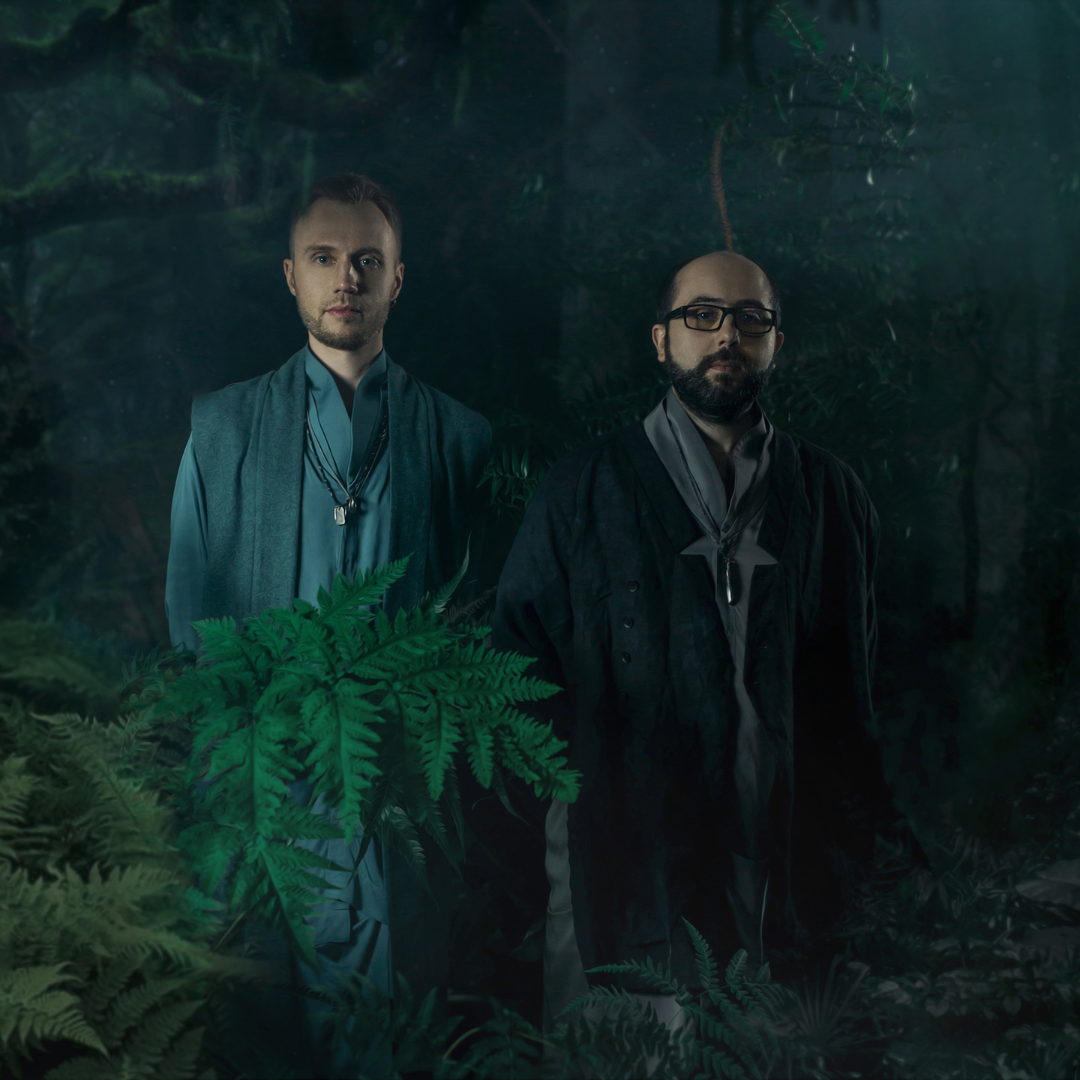 Volen Sentir
Book now
Their music attracts by its deepness, atmosphere and mystics, immersing you into the state of deep thoughts and opening an access to the flow, where dream meets reality.

Beautiful rhythms, solid grooves and authentic melodies - that's how shortly can be described the music of a collective with a mysterious name Volen Sentir, which sounds more like a magic spell of the medieval wizards.
Burst onto worldwide electronic music scene with a fresh and unexpected sound, this duo continues to amaze and delight listeners all over the world.