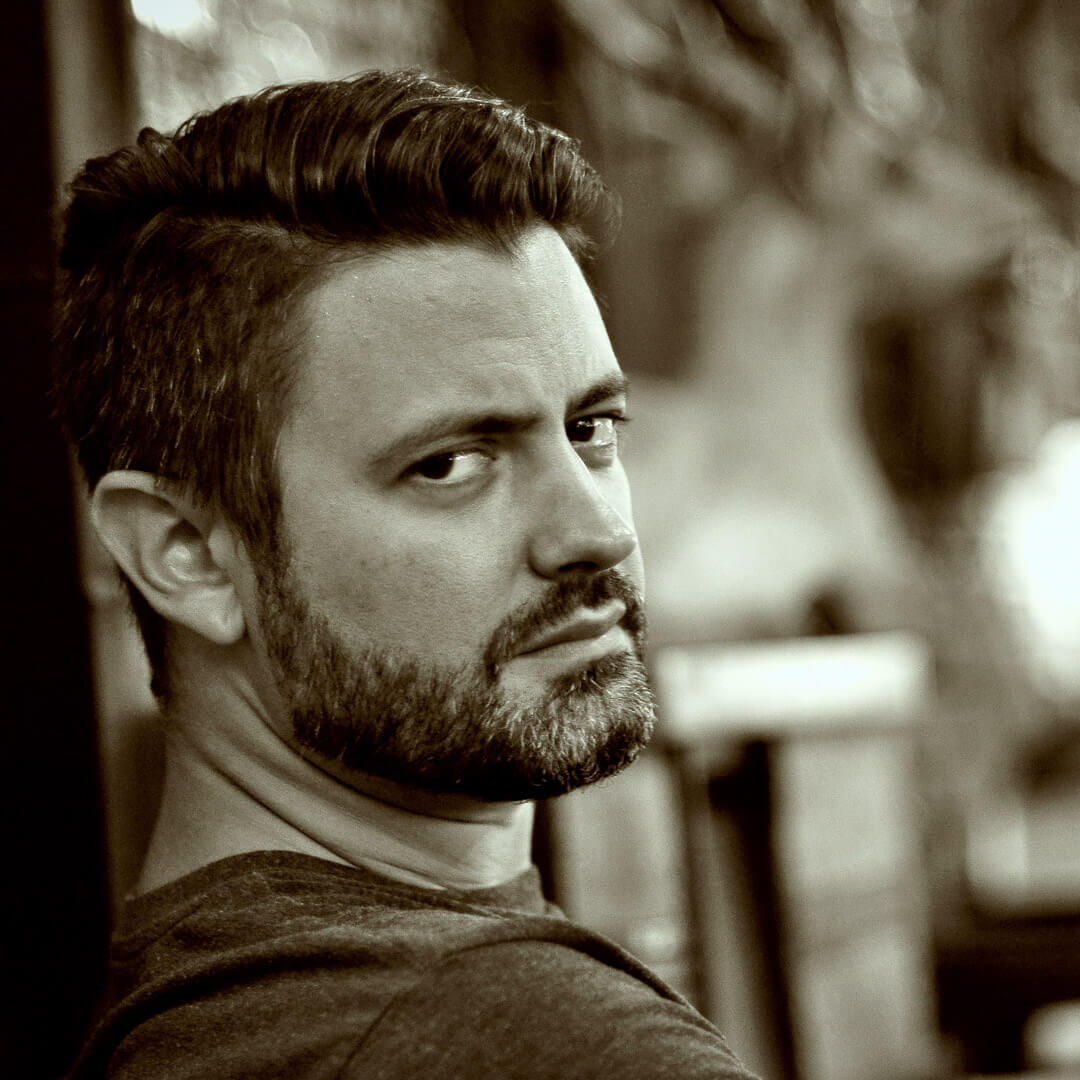 Sebastien Leger
Book now
Sébastien Léger has been one of the most unique and captivating producers the techno scene has brought forward over the past decade. His steadily rising career is proof of where hard graft, dedication, passion, consistency and originality can take a producer to. His prolific work rate belies the thought and effort that he pours into each production, setting him out as the antithesis to lazy contemporaries who churn out unimaginative production line formulas. 
 
Cutting his teeth as a DJ in his native France in the '90s as the 'French touch' movement exploded, he found inspiration from fellow countrymen like Daft Punk and Laurent Garnier, and released his first record in 1999 on Black Jack. A steady stream of releases saw him crop up on ever more prominent labels such as Defected, Ovum, Intec, his filter house-inspired, funk-fuelled sound slowly edging towards quirkier techno stylings. A period of intense creativity and productivity in the mid-Noughties saw his name break through into the upper echelons of electronic music, each week seemingly yielding a stunning new track in a different style. While his techno style developed, he also released electro bangers, sensual vocal records, peak-time house romps and melody heavy epics that combined his rolling grooves with almost progressive sensibilities. No other producer could match him for versatility and consistency.  
 
Following the inception of his hugely successful Mistakes Music in 2007, he began to refine and develop his signature sound further. He honed in on an infectious style of techno that took some of the intricacy and groove of the European minimal sound, fattened it up to big room proportions and blended it with his inimitable skill of crafting infectious riffs and hooks. His knack of crafting unusual sounds and mind-bending effects trickery highlight his obsessive studio geekery and prowess, his tracks devoid of the usual patches and samples that litter the vast majority of homogenous tracks out there. There's usually at least one point in each of this tracks that makes even the most seasoned producer wonder "what the f**k is that sound and how did he make it?"  
 
As demonstrated on his countless, diverse classic records from across his career, he's a producer who could nail any genre he wanted to. But these days he prefers to carve his own niche rather than tap into the sound of the moment - and it's this resolute defiance and desire to be original that ensures his longevity. "Where do I see myself fitting into the electronic music landscape? On my own." he says. "I'm not really following the trend… which results in me being on my own. The sound is changing every six months and it feels like my sound is not "current", which makes me different. I'm not into - especially right now - what's really hot, and therefore it makes me feel like I'm on my own."  
 
2013 saw him release his acclaimed album Back To Back on Mistakes, with a hefty remix package breathing yet more life into his latest oeuvre and more collaborations with partner-in-crime Siwell on the way. 2014 looks to be the year he gets back into hyper-productive overdrive, however. "It's been a quiet year for me in terms of productions, so I'm planning to do what I didn't do this year - which is take more care of my own music instead of helping others. I have been focusing more on the label than me, and the result is that I didn't do much of my own music. So my focus is to again start releasing music on others' labels, not only mine."  The promise of a slew material from his Amsterdam-based studio makes for a tantalising proposition and one that is sure to reassert his dominance in electronic music.  
 
In the meantime, you can expect him to keep fighting the good fight on Twitter, putting the dance music scene to rights and calling out the bullshit that litters it. His distaste for the current raft of ultra-dispensable, OTT EDM, for instance, is well documented. "EDM… it would be nice for this joke to finish as soon as possible. I think it's finishing right now actually - not finished, but it's definitely on the way down. A slow way down, but I definitely think we reached the highest peak of shit music in the world - so it can't be worse than that!"  
Having achieved so much across his career - hundreds of productions, remixes for everyone from Justin Timberlake to Kylie Minogue, DJing at the world's biggest festivals and clubs - you'd be forgiven for thinking he may be one to simply rest on his laurels. He's still got some big goals in his sights, however. 
"There's a few people I would like to remix that would be a personal satisfaction for me. People like Laurent Garnier, or Daft Punk - that would be an achievement for me, not just because I like their music but also because of what they represent for French music. And I'm always looking for the next thing for my career. It would of course be good to be bigger without compromising my sound. The more people I touch, the better, but without being completely cheesy."  
 
That's something you can always count on him for; staying true to his sound and principles. And in this day and age of hip-hop artists going trance and house artists going country, that's something which should be highly revered.