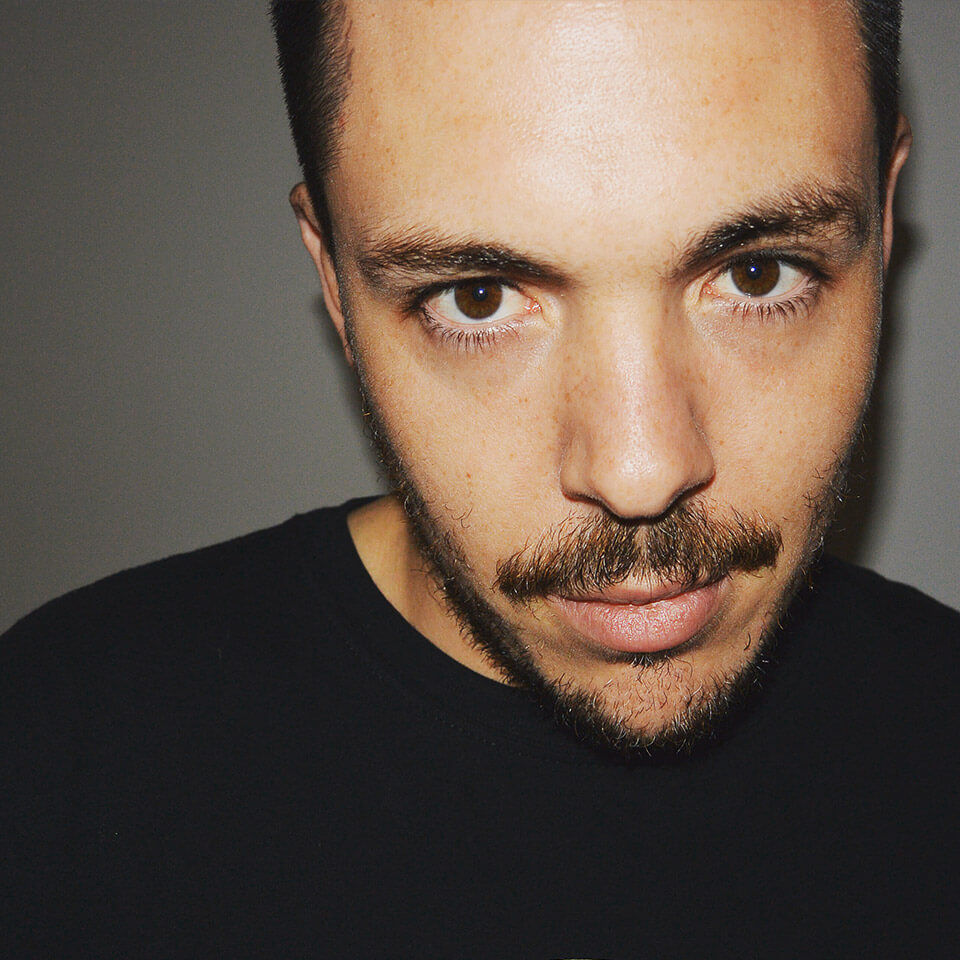 Sante
Book now
Berlin's Santé emerged as part of a wave of new producers with a different cut to their electronic jib around the time that deep house was losing its way somewhat. His productions ooze character, charisma, soul, colour, humour and above all a sense of humanity.
In recent times, his style has taken on yet more verve, with the warmth of the house he has always known and loved now bolstered by a loose techno rhythm and percussive drive. The sensuality remains, yet with more dance floor urgency. Whether its one of his acclaimed live shows or one of his DJ sets you're listening to, the infectious energy is always there.
He describes himself both as a party animal and a studio gremlin ("because you need to be both to do music!"), and cites his biggest influences as The Cure, Talking Heads, Aphex Twin and the Detroit techno pioneers and legends. Embracing both the convenience of the present (producing wherever he goes on his MacBook) and the charm of the past (one look at the rented 808 in his studio will attest to that), he is a producer who effortlessly spans the old and new skool in the most uncontrived of ways.
A look at his upcoming release schedule spells out what a diverse producer he is and how far his popularity ranges - from bastions of techno like Cocoon to the kings of big room house Defected, through to underground darlings like Desolat, Supernature and 8Bit. Few producers can claim such a breadth of imprints to be associated with at any one time. When you ask Santé to describe his musical style, he says he doesn't really know how to - which goes someway to explaining his widespread appeal.