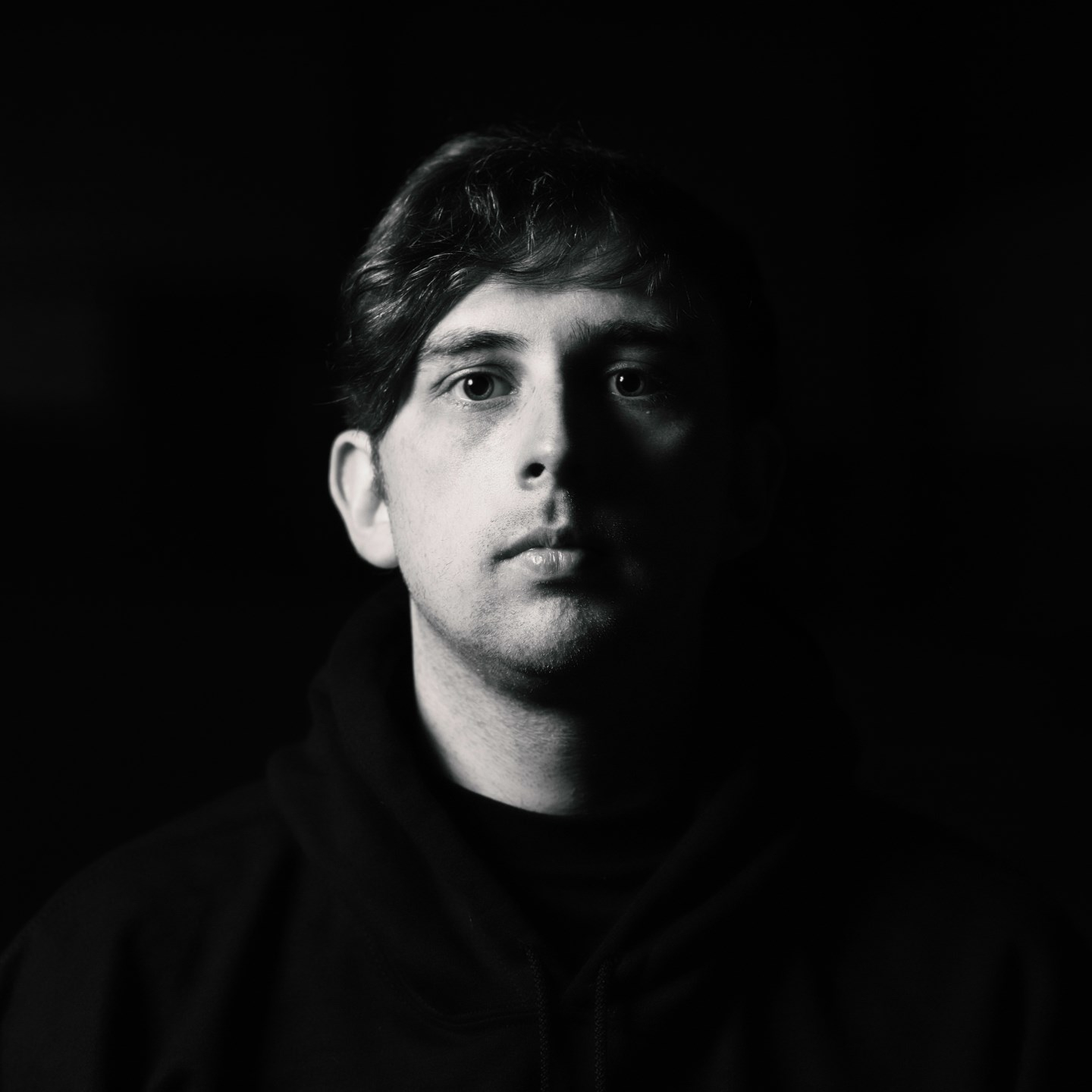 Rebuke
Book now
Rebūke is a standout star. A breakout act forged in the white-hot atmosphere of the Irish underground music scene. An artist constantly searching for something new and exciting who's captured that elusive thing – a sound and a style... all his own.
ERA is Rebūke's brand new world. A place for people to lose themselves in a realm of sound and vision. The first release, the double header "Glow / Void" – is an introduction to ERA's universe, where Rebūke has created a captivating sense of futurism. Carefully crafted pieces of music accompanied by a visual narrative, allowing people to experience Rebūke's ERA vision and storytelling in full and create something truly remarkable across music releases, live shows, and a thriving online community.
All of this has been built on a rock-solid discography on some of the most sought-after labels of the last decade. His Afterlife collaboration with Anyma 'Syren' is a magnificent piece of forward thinking melodic techno and has already become one of the most requested tracks of 2023.
'Along Came Polly' was a game changing track that sounded like nothing else at the time. It rocketed to the top of the Beatport charts, staying there for two months. It was Essential New Tune for Pete Tong on BBC Radio 1 and established instantly Rebuke's reputation for creative sound design.
On the remix front his magic touch has been applied to a who's who of underground music including Underworld, Tiga and Kölsch, Chris Lake, Kevin Saunderson, Green Velvet, Max Cooper among others.
He continues to sell out venues across the globe and expand his fanbase with a series of carefully curated ERA live shows in Barcelona, Beirut, New York, Los Angeles and beyond.