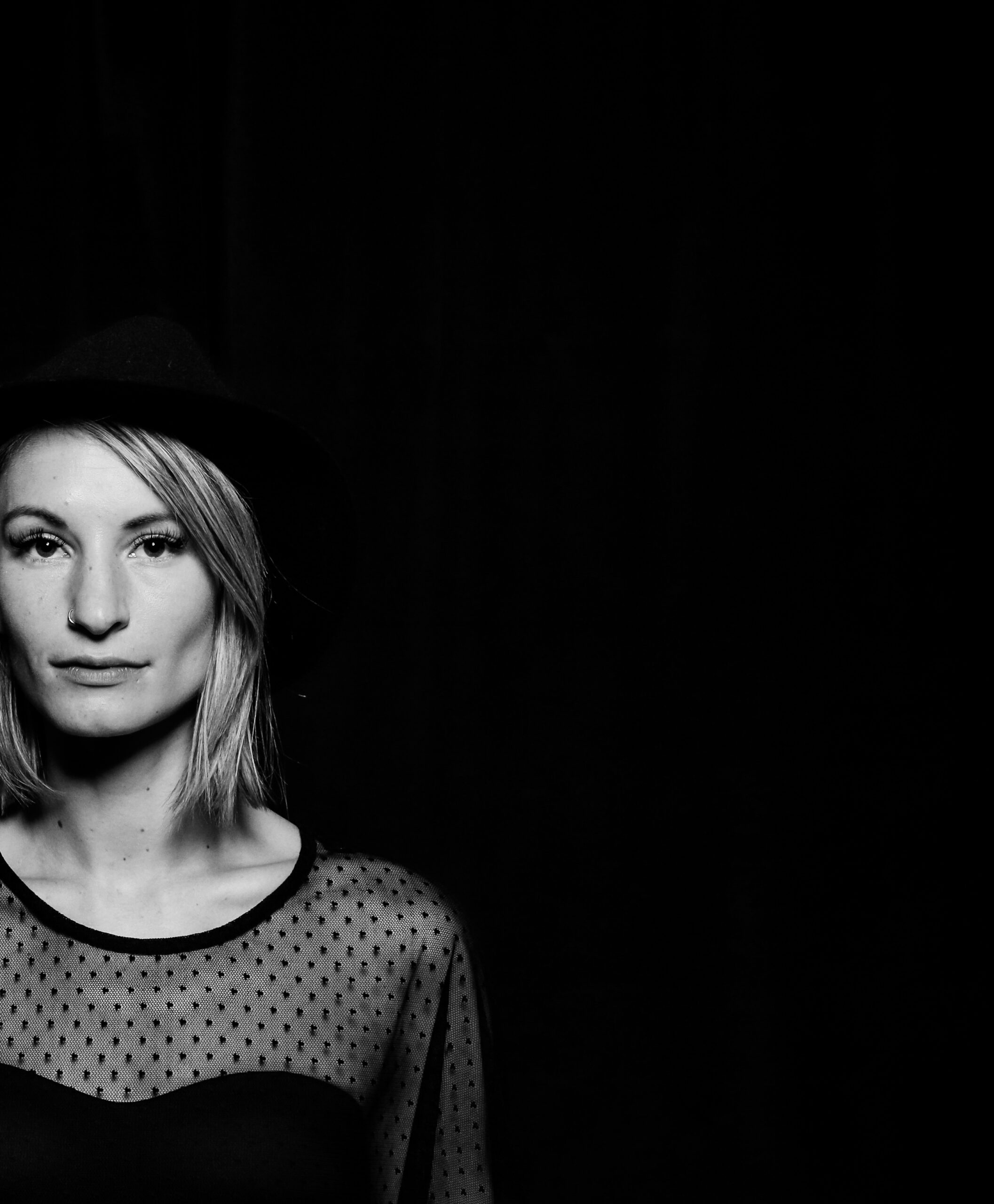 Rachel Raw
Book now
Rachel Raw is one of Germany's breakthrough women of the moment. Over the time span of just a few months she went from playing in her hometown in mid-2018, to touring through Australia in early 2020. Those one and a half years have been a skyrocketing journey for sure: Rachel has played in almost all of Germany's top techno cities with her debut at Sisyphos just last year as one of the many highlights of her young career. She's also traveled beyond the German borders with gigs in Australia, Greece, Switzerland, The Netherlands.
It all began when Rachel met BOHO aka Lars Kohl, head honcho of Jannowitz Records, one of Cologne's finest contemporary techno labels. Quickly they became partners - both in personal and business life - and started working closely together.
It didn't take long for Rachel Raw to realise that there was a lot of potential in the musical energy that BOHO and herself created. She needed her own project: Jaw Dropping Records was founded, the Jannowitz sister label that - similar to Rachel's career - has been a huge success from the beginning.
Jaw Dropping focuses on younger talents than the more established Jannowitz Records but has already published music by the likes of Nico Pusch, Rafael Cerato or Mr. Bizz. And it even sparked the urge in Rachel Raw herself to start producing original music.
Her first ever solo track was released in late 2019 on Jannowitz Records & on has her debut at the legendary German label by Oliver Koletzki Stil vor Talent.
In January of 2020 she debuted on her own Jaw Dropping Records and the feedback for her music has been overwhelming. Her tracks are being played all around the globe with all of the superstars supporting her music. She has worked together with Mateo!, Rafael Cerato, Carbon, Lampè, Touchtalk, Flow & Zeo and has collaborated with BOHO!, Suspect One and more.
2020 also beheld her debut on infamous Yoshitoshi Recordings - a co-release with BOHO that went straight to the Beatport charts. But it doesn't stop there: This year, Rachel is releasing on Dark Face Recordings, Desert Hearts Black, Dark Face Recordings, Phobos Records, Complex Records, Natura Viva, and on Jannowitz Records again. So stay tuned - there's more to come!