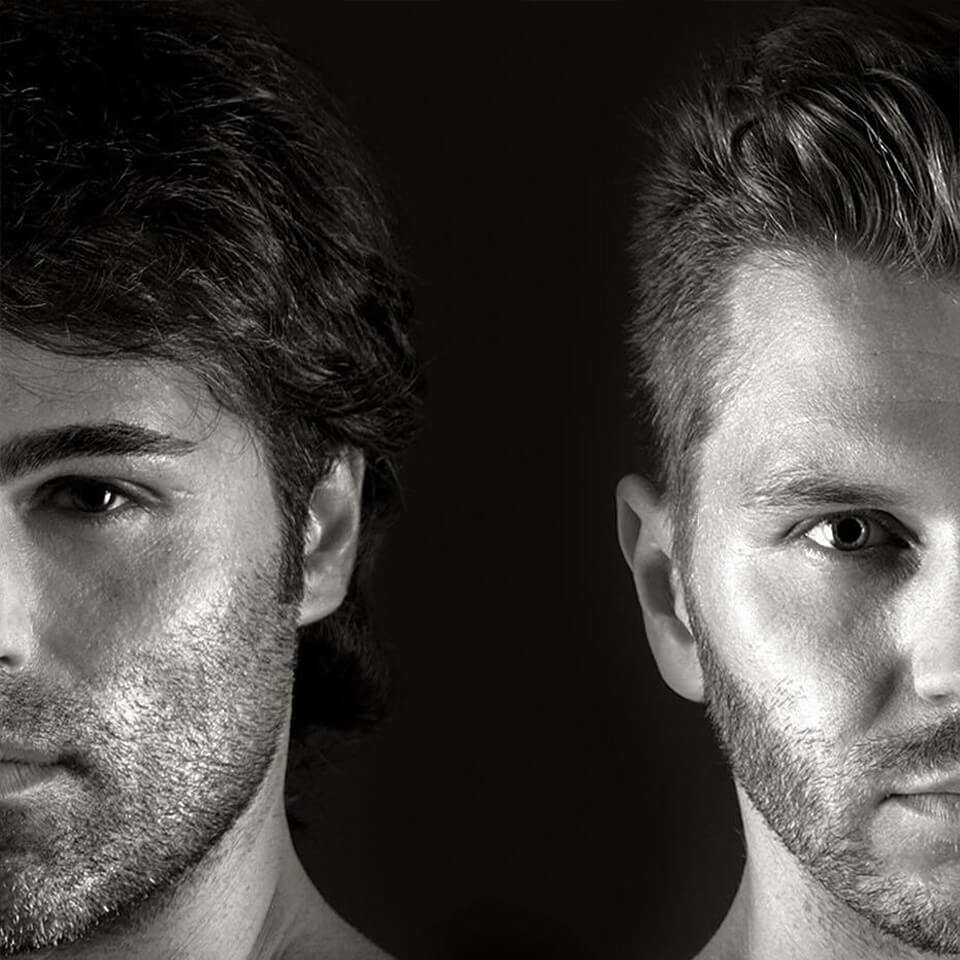 Pele & Shawnecy
Book now
The Love Family Park 2009 turns out to be a booster detonation of the duo PELE & SHAWNECY. Here, the two decide to go together in the future musical path. But not so fast ... - Even before something has already happened musically with two guys!
PELE from munich, germany, a longstanding activist in the local electronic music scene and inspired by the Frankfurt Techno School, released in the past as a solo artist on all the top labels in the electronic scene as Cocoon Recordings, Upon.You, Connaisseur, Supernature, My Best Friend and many more.
SHAWNECY native Persians, completely contrasting musical roots. Michael Jackson's hip, he sings and dances for various chart and show acts, and later even worked as a choreographer and dancer in Europe and as a singer on tour. Ibiza was also for him in the early twenties a spark for something new, different, extremely interesting. Techno & House.
As different as their musical roots and origins - the more interesting blends perhaps because the musical fusion and Metharmorphose. Their sound is a striking blend of PELE's electronic beats, his understanding of DJ Tracks & Packages, Breaks & sounds - coupled with Shawnecy's vision just here to bring his own touch with his vocals and unmistakable style on the decks alongside Pele.
Music is hard to describe, you have to experience. Pele & Shawnecy is certainly more. Their sound is unique. Unmistakable. Not only because of the distinctive voice - musically somehow special. Live on the decks makes it both fun to watch. You do what you love and make good simplifies ...