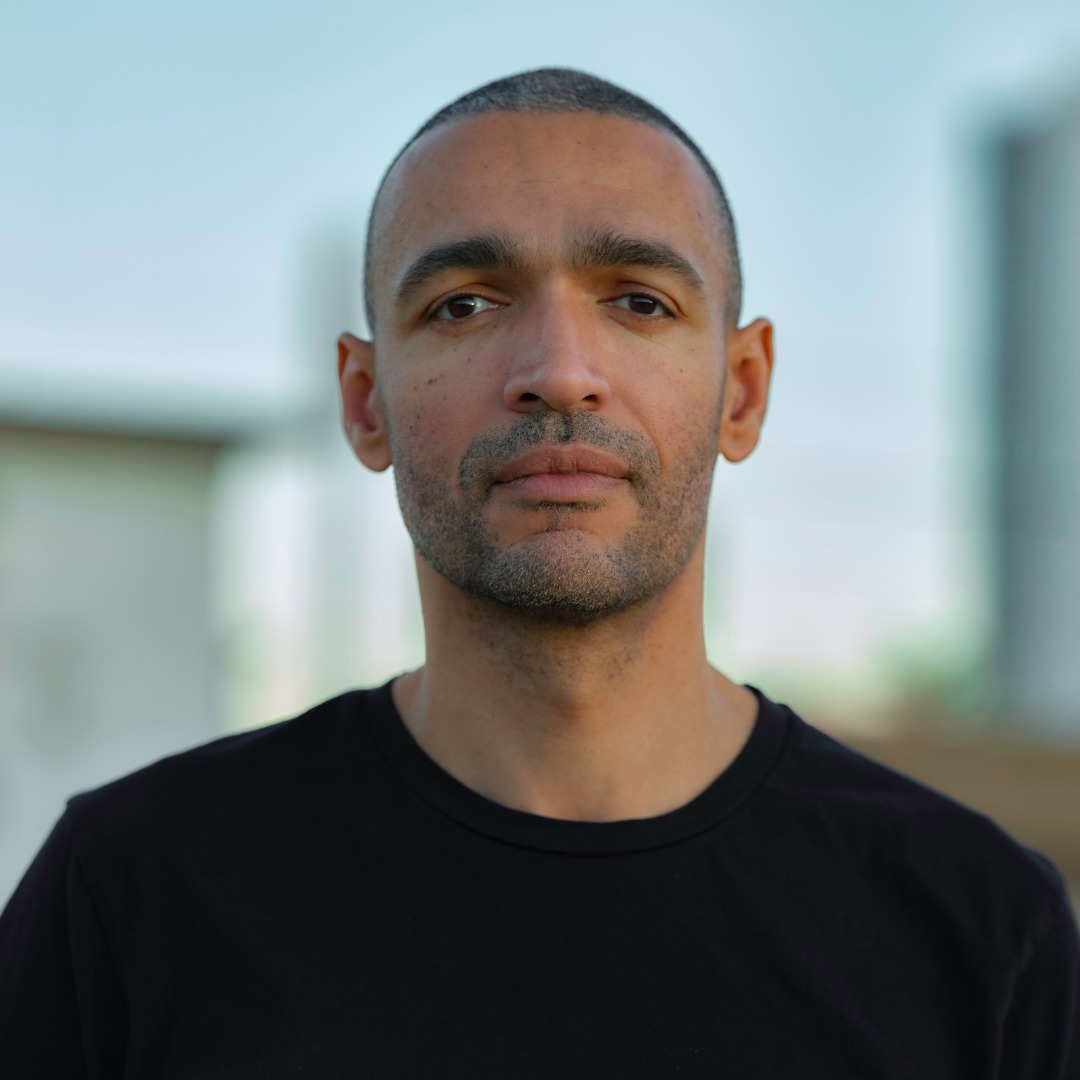 Patrice Baumel
Book now
Patrice Bäumel is a Lisbon-based DJ and producer who has carved a unique path through the world of techno. His
releases on influential labels such as Kompakt, Afterlife, Anjunadeep, Crosstown Rebels or Get Physical have
contributed to joyful moments on dance floors around the world.
A lot of who Patrice is today is a reflection of his upbringing. Born into Communist East Germany, his musical imprinting
was heavily influenced by his father - a music journalist - who exposed him to a vast array of music from a very young
age. Many thousands of hours spent listening built the foundation of his musical universe. Strong influences were bands
like Depeche Mode, The Cure and Yello.
Aged 14, Patrice witnessed the fall of the Berlin Wall and the turbulent years of regime change from communism to
capitalism. Suddenly, his world became a lot bigger. At the age of 16, he spent a year on a student exchange program
in Utah, which he credits with reaching a new level of independence and turning the boy into a man. Upon his return to
Germany, the techno wave had hit in a big way. Patrice was hooked instantly. At 17, he started DJing. His style was
heavily influenced by the local record store, the legendary Hardwax. Chicago house and Detroit techno became the
bedrock of his sets.

Two years later, Patrice moved to Amsterdam in search of a more cosmopolitan life. There he really got stuck into the
music scene, enjoying the rich local nightlife. For years he mostly played bars, small venues or would throw parties so
he could play while at the same time working various jobs - from callcenter agent to computer programmer - to make
ends meet. These years were pivotal for building the skill set and understanding for the dance floor necessary to
become competent behind the decks. It was not until well into the 2000s that he had any sense that this might grow into
something more than a hobby. Participating in the 2002 Red Bull Music Academy in Sao Paulo made him realise that
music was his life mission. He decided to take a shot at producing.
In 2005, Patrice released his first record, "Mutant Pop" on Cologne based imprint Trapez. A few years later, his
strangely unique but powerful track "Roar" on Get Physical was picked up by DJs worldwide and gave him a first
modest breakthrough on the international scene.

Residencies at Amsterdam's legendary clubs 11 and Trouw followed. Patrice describes Trouw as a "happy place that
embraced everybody". It was the best schooling he could possibly have asked for. Here he could flex his musical
muscles, going as dark as he liked and perfecting the difficult art of extended sets, sometimes for up to seven hours.
After Trouw closed, Patrice went through a difficult time without a musical home and with his career taking a dip. He
realised that in order to become a meaningful contributor to the music scene, he had to first work on himself. His
approach to everything was examined: Addictions and a lack of self-discipline had to be overcome. Blaming and
complaining had to make way for accountability. The focus shifted from self-gratification towards serving his audience
with music that created a maximum amount of good energy on the dance floor.

Patrice's back catalogue is proof of his journey, featuring not only remixes and EPs for the world's top labels but also
looking deep into his own rich history for mix series such as Global Underground, Balance and his much loved Essential
Mix.

HALO opens a new chapter in Patrice's career. The brand serves as a personal platform to release his music and host a
series of events featuring all-night-long DJ sets. The intention is to create meaningful real-world human connection and
fostering a culture of participation instead of mere consumption. This incapsulates Patrice's philosophy who sees music
first and foremost as a tool to bring people together and create a sense of oneness.

The lights go off. The record starts. We dance.