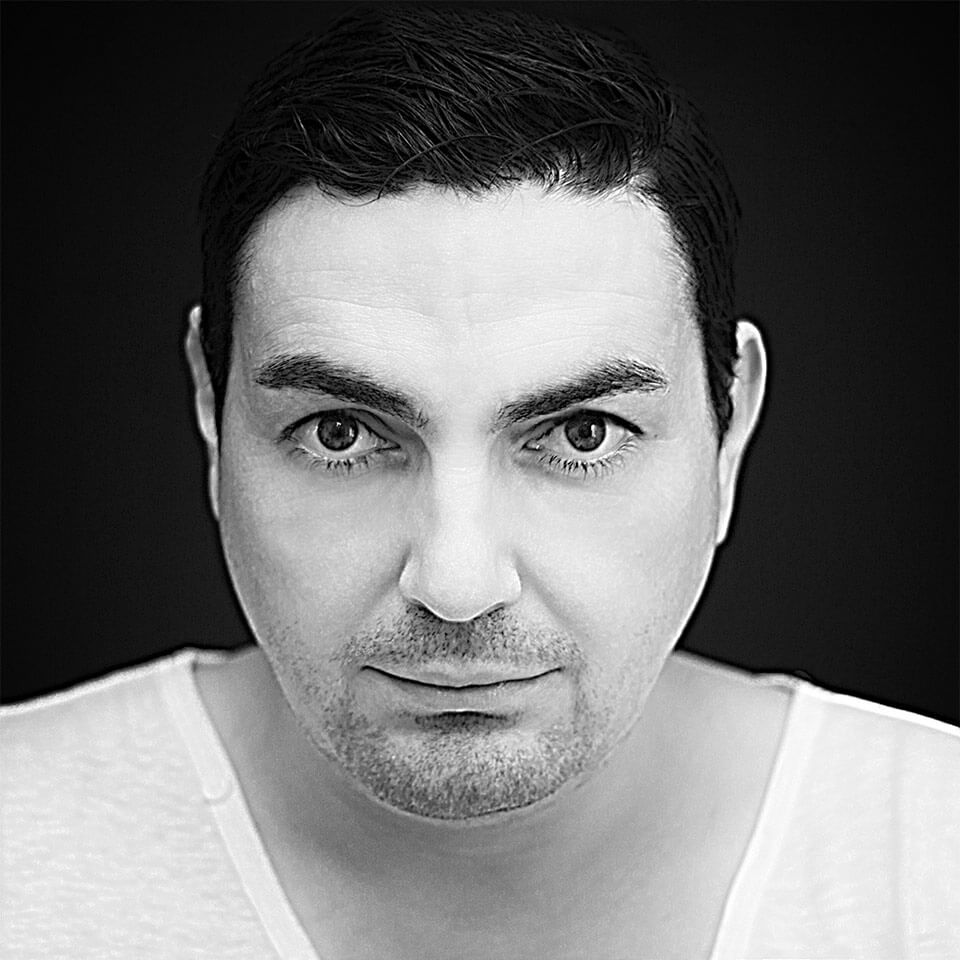 Oliver Giacomotto
Book now
International DJ, charting producer, in-demand remixer, Beatport Music Awards nominee, Olivier Giacomotto is a proven integral player of the electronic music scene.
In the last 10 years, he progressively found his path into techno, house, electro, tech-house, deep house, and forged his success with constant appearances in the highest ranks of the Beatport charts, the biggest online music store specializing in electronic dance music. His own solid productions and few special collaborations with major artists such as John Acquaviva, Umek, or Popof, have been released on famous labels like Definitive Recordings, Plus 8, Toolroom Records, Mau5trap, or 1605 Music Therapy.
Partner of the iconic John Acquaviva, they currently co-run the independent music label Definitive Recordings. Launched originally in 1991 by John Acquaviva, Richie Hawtin and Karl Kowalski, Definitive established the housier side of the electronic empire that Hawtin and Acquaviva started with Plus 8 Records in 1990. In the last 6 months, Olivier has proved once again his incredible capacity to push boundaries with new solid productions, collaborations and remixes released on the worlds most charted labels such as Suara, Get Physical, Noir Music and Ultra Records. With 3 TOP 10 hits in 2015 already, he actually currently has no less than 7 tracks in the Tech-House Top 100 on Beatport, plus another 2 in the Techno Top 100. The Parisian producer is now party of the tightly knit circle of the highest ranked electronic producers.