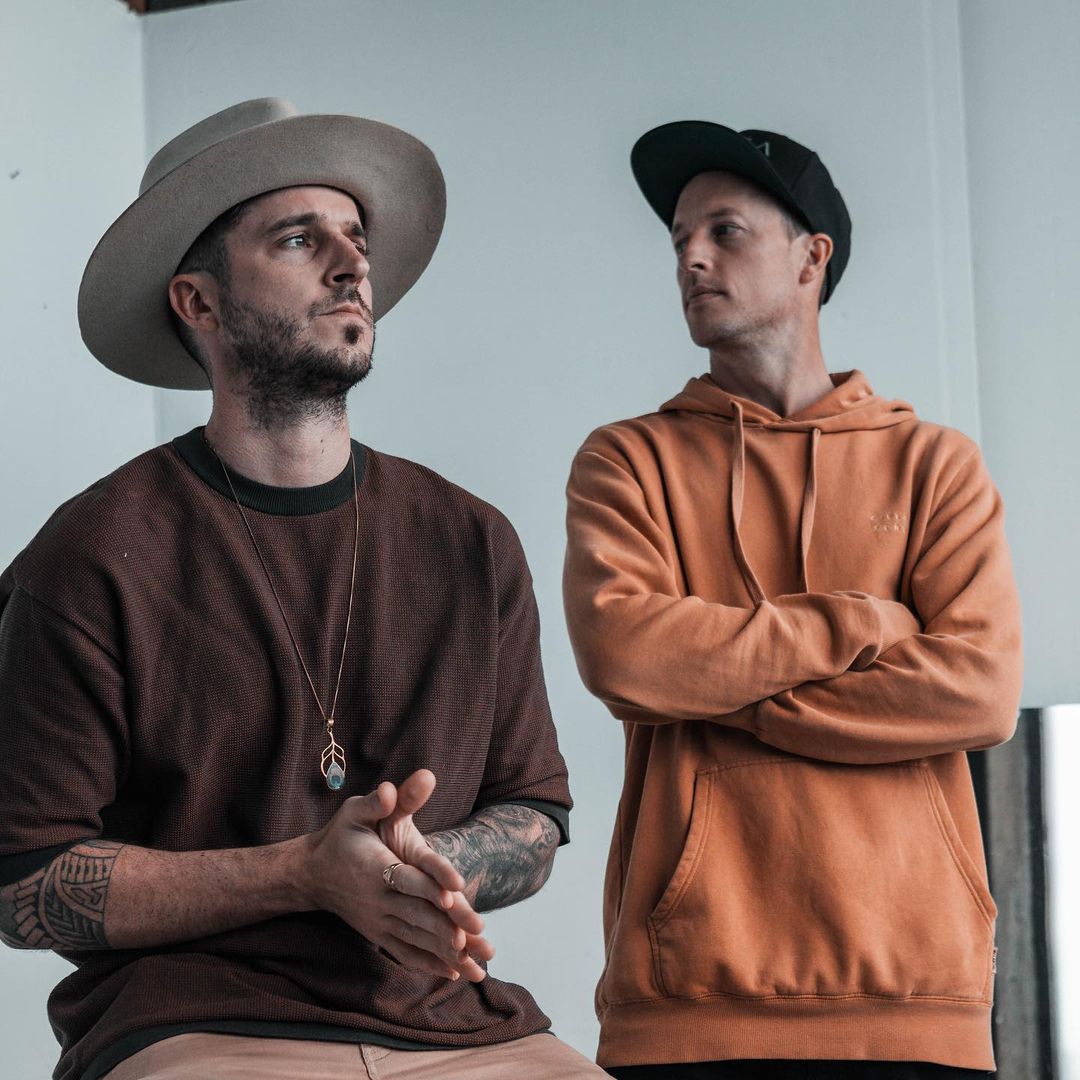 Not Just Me
Book now
'Syren' is the debut release from Melbourne DJ/Producer pairing Brian Fantana and Ben Silver (Silversix) for their new underground club music project 'NOT JUST ME'.
Crafted, refined and tested at Melbourne's notorious late-night institutions, 'Syren' is a dance-floor weapon that pulls you down an aural rabbit hole. Hypnotic, deep and dirty, the looping bassline riff modulates into an acid journey. The crisp drums keep you locked in, while original detuned vocals scatter the stereo spectrum, shifting you toward a lucid dream-like state.
Brian Fantana and Ben Silver as 'NOT JUST ME', are accomplished DJs and Producers of the Australian dance music circuit. Together they combine years of dance-floor knowledge, studio wizardry and acumen. 'NOT JUST ME' plan to make their mark by releasing a barrage of underground dance floor cuts throughout 2021, and if 'Syren' is anything to go by, dance-floors are in for a treat.