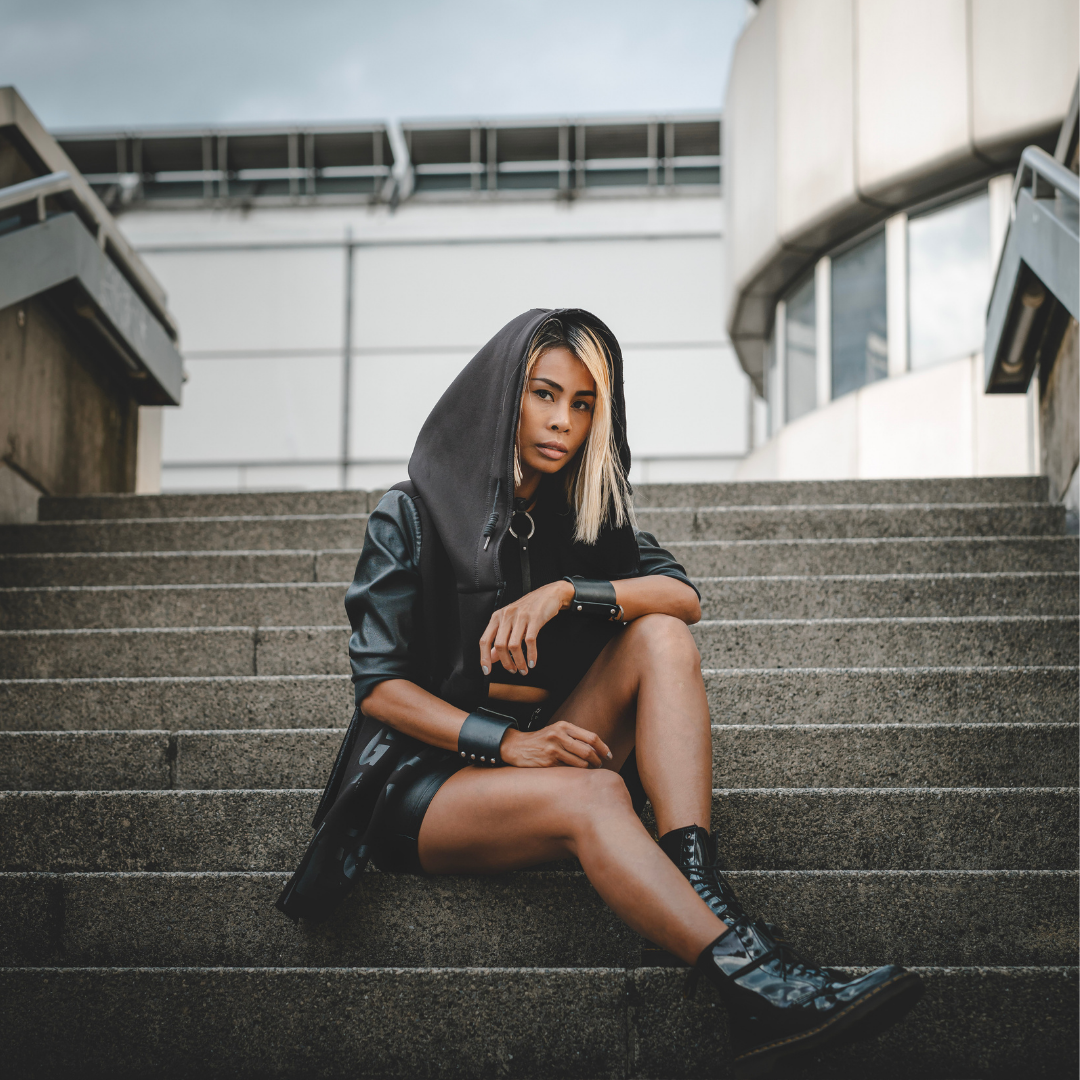 Nakadia
Book now
Nakadia has carried her unstoppable energy since childhood while growing up in the poor Thai countryside without electricity or running water, living in a self-build house on less than 1 USD per day. But Nakadia still has sparkling eyes when she looks back at her happy childhood as she didn't miss anything.
This pure happiness about live itself she kept until today – half a lifetime later, touring the globe as a world-famous artist. The journey between Nakadia's early days and her global success was a long and difficult one, which started in 2002, when she was invited by a friend to a first visit of Europe. On her first night out she discovered Techno and she immediately knew: "This is what I was searching for! I was born to be a DJ!" A turbulent journey began. She devoted herself to finding the perfect sonic fuse.
In 2003 she moved to Koh Samui and her gigs on this tourist island launched Nakadia's international career within a remarkably short time. Crafting her sound without any guidance, in a country marked by the mainstream, she pioneered the rise of the underground in her home country, conquering the rest of the world at the same time. Her daily fight against prejudices just made her stronger, proving herself over- and over again in this male dominated industry where she often was belittled as "the little cute Thai girl". Instead of being frustrated, she always kept her positive energy and no setback made her loose the famous Thai smile, always moving forward, pushing herself from one milestone to the next without support by anyone who could have opened the doors more easily. In 2010 Nakadia moved to Berlin as her constantly filled tour schedule made it impossible to keep working out of Thailand.
By the end of 2019 she pinned over 1600 performances across 72 countries to her gig list, playing at "Tomorrowland", "Love parade", "Loveland", "Sonne Mond und Sterne", "Parookaville", Nature One, as well as "Watergate", "Tresor" or "Sysiphos" in Berlin, "D Edge" Sao Paulo, "The Egg" London, "Marktkantine" Amsterdam, "Rainbow Serpent Festival" in Australia, as well as countless other top venues-, festivals- and events.