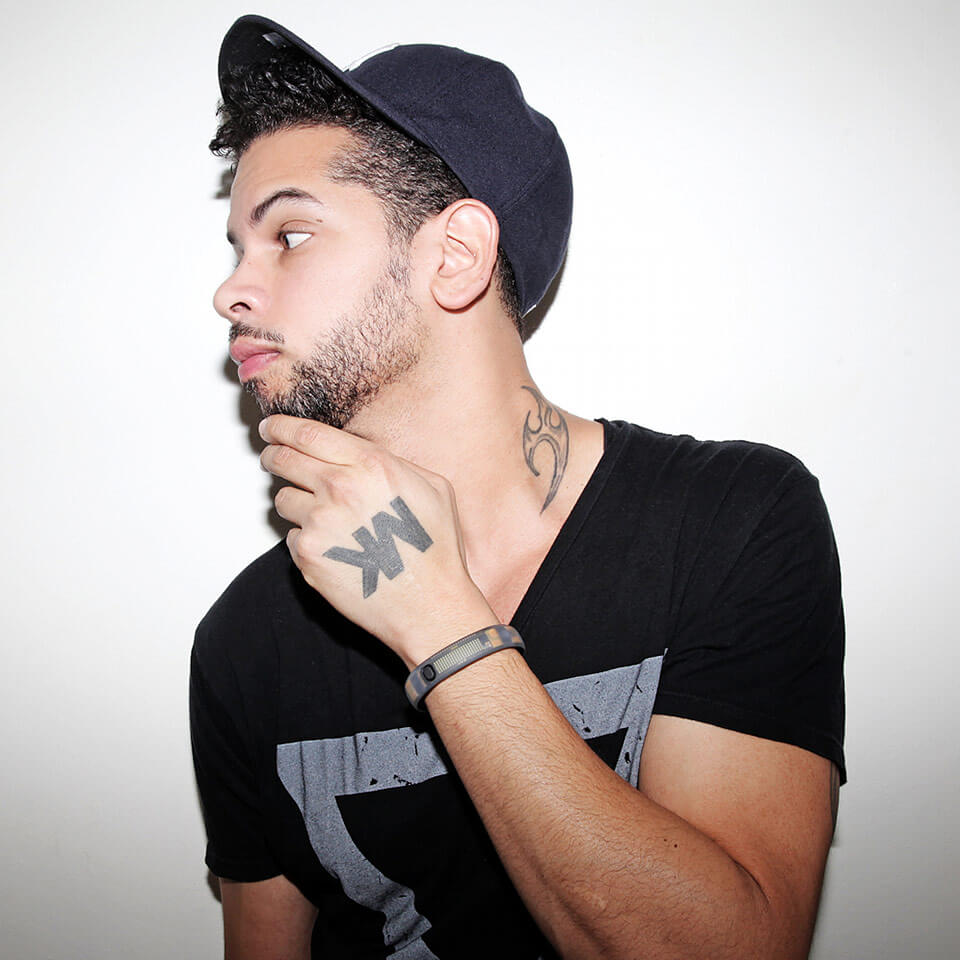 MK
Book now
Marc Kinchen may be known to some in the dance world as a house icon and legend, but to others, he is known only by his music and not his name. From the time his breakthrough remixes of the international hit, "Push The Feeling On" were released to his latest remixes of Lana Del Rey, Chris Malinchak, Hot Natured and solo projects, MK has been responsible for making ordinary pop records into dance classics.
Marc Kinchen is much more than a house remixer, he is an artist, producer, DJ, songwriter and an internationally respected name in the world of Dance Music and R&B. He has long pushed the boundaries of music in ways that have earned him this stellar reputation. When he was teenager growing up in Detroit, one of the true techno originators, Kevin Saunderson, became kind of a mentor and pretty much gave him the keys to his already infamous Detroit KMS Studios.
Choosing the path of Producer/Artist over that of a DJ in the early days enabled MK to keep a pretty low profile with much of the general public, however, at the same time, it was a different story in the clubs and dance charts where he was gaining legendary status. Since his return to the scene over the last two years, MK has transformed a whole new series of songs with his uncanny ability to remix and reinvent. Lately his work can be found with Lana Del Rey remixes of Summertime Sadness and Blue Jeans, Sky Ferreira's "Everything Is Embarrassing," Storm Queen's "Look Right Through," Dillon's "Thirteen Thirtyfive" remix by MK and Lee Foss, Chris Malinchak's "So Good To Me," Sinead Harnett's "Got Me," Hot Natured's "Forward Motion," Inner City and Duke Dumont's upcoming single "Hold Me." Future projects include his new group, Pleasure State with Anabel Englund and Lee Foss, and his own solo MK album.