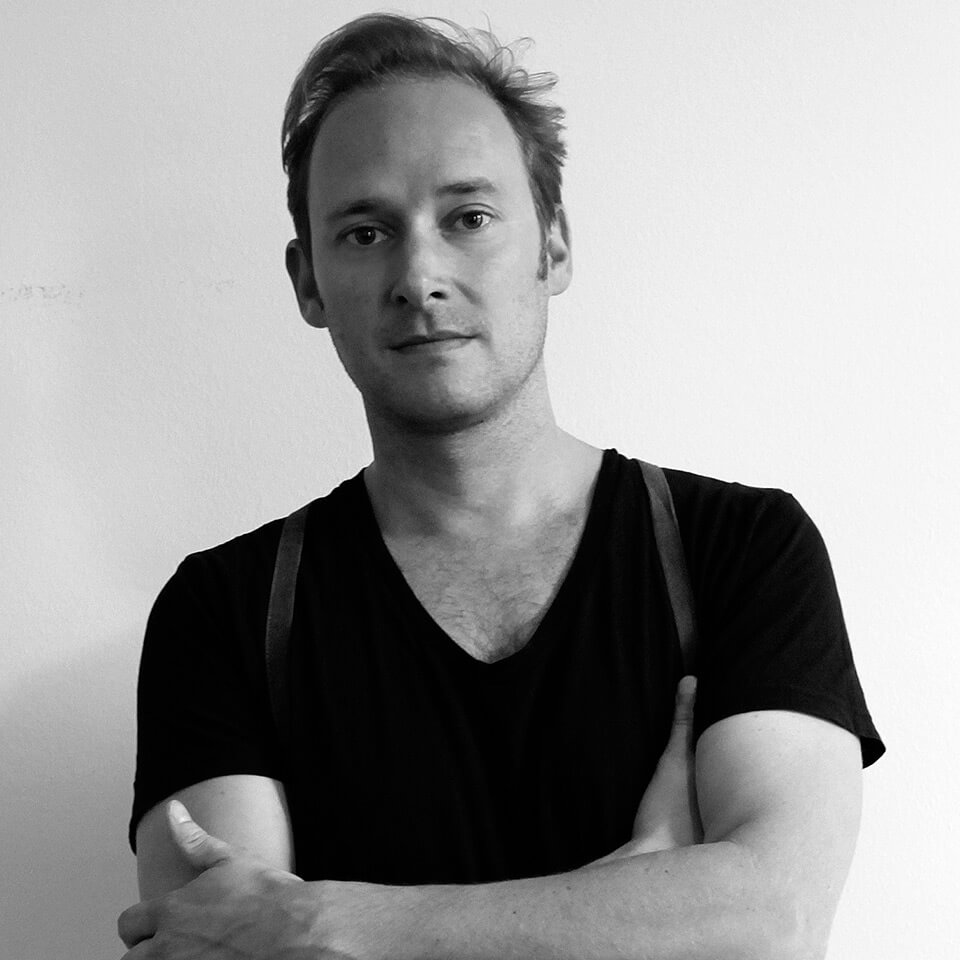 Michael Mayer
Book now
As a DJ, producer and remixer, Michael Mayer remains one of Germany's core celebrities in dance music. It's likely throughout his career he's played in front of millions. Then, as a co-owner of Kompakt, he spends his weekdays deciding what will be released on the label. Amazingly enough, he manages to sneak into the studio on occasion to produce his own music and remix the likes of Pet Shop Boys, Depeche Mode, Foals and Rufus Wainwright.
Due to the numerous worldwide DJ gigs and responsibilities at Kompakt, Michael Mayer only finds time for his own productions at irregular intervals. He takes his remixes just as seriously and regardless if it's Miss Kittin or Depeche Mode, he carries through with endearing qualities that resonate like a signature regardless of the style of music he brings to the remix.
2007 was the year of Supermayer. Their celebrated album brought forward an elaborative a/v live show (for the first time ever) taking them to numerous festivals.
Michael Mayer is by no means a techno purist but is constantly striving to look beyond one's own nose, to shift frontiers and to go in depth.