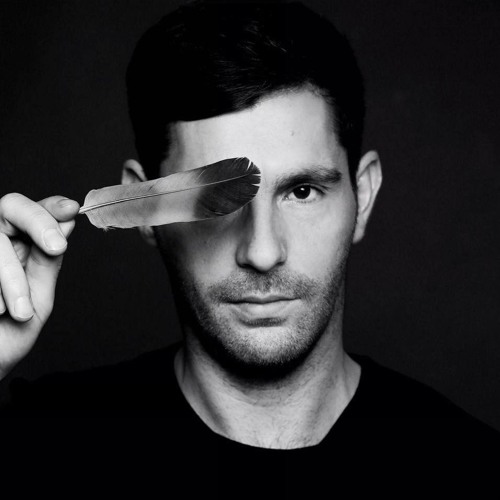 Matthias Meyer
Book now
Dj, Producer and Liebe*Detail key artist Matthias Meyer hails from the quiet town of Lueneberg, near Hamburg, Germany. As a young, excited music lover, the hi-tech sounds of Detroit and Chicago spoke to Matthias, and encouraged him to seek the excitement and hustle of nearby Hamburg's diverse club scene. From here he let music take control, actively promoting this newfound scene in his local towns with the Sfunkt DJ collective, organising parties that would bring the electronic message to an otherwise dance-less area.
Together with the Sfunkt crew and his close friend and future production partner Patlac, Matthias began to play bigger and better venues, to more and more acclaim. His horizons began to broaden, and his production skills sharpened, seeing the release of his debut track, 'Reichenbach', on Hamburg's much-loved Liebe*Detail label in 2006. A tough and powerful, big-room bomb, Reichenbach summed up the Meyer's broad mixture of influences, from Detroit's technical wizardry to the musicality and experimentation of Germany's fresh faced electronic movement.
Matthias has broken through into spotlight thanks to his uniquely passionate take on the house and techno genres. His love of rich, energetic club music full of texture, life and heart propels him to work more and more. His work as a Dj allows him to bring this very human, endearing quality to an increasingly large audience.
As requests for original tracks and remixes flood in, Matthias remains grounded. For him the groove is the most important thing. He doesn't rush his music, rather he spends as much time as is needed perfecting his art. For this reason he will remain a very special commodity, a true artist and true creator, so that when his music is experienced it will never fail to pass you by.