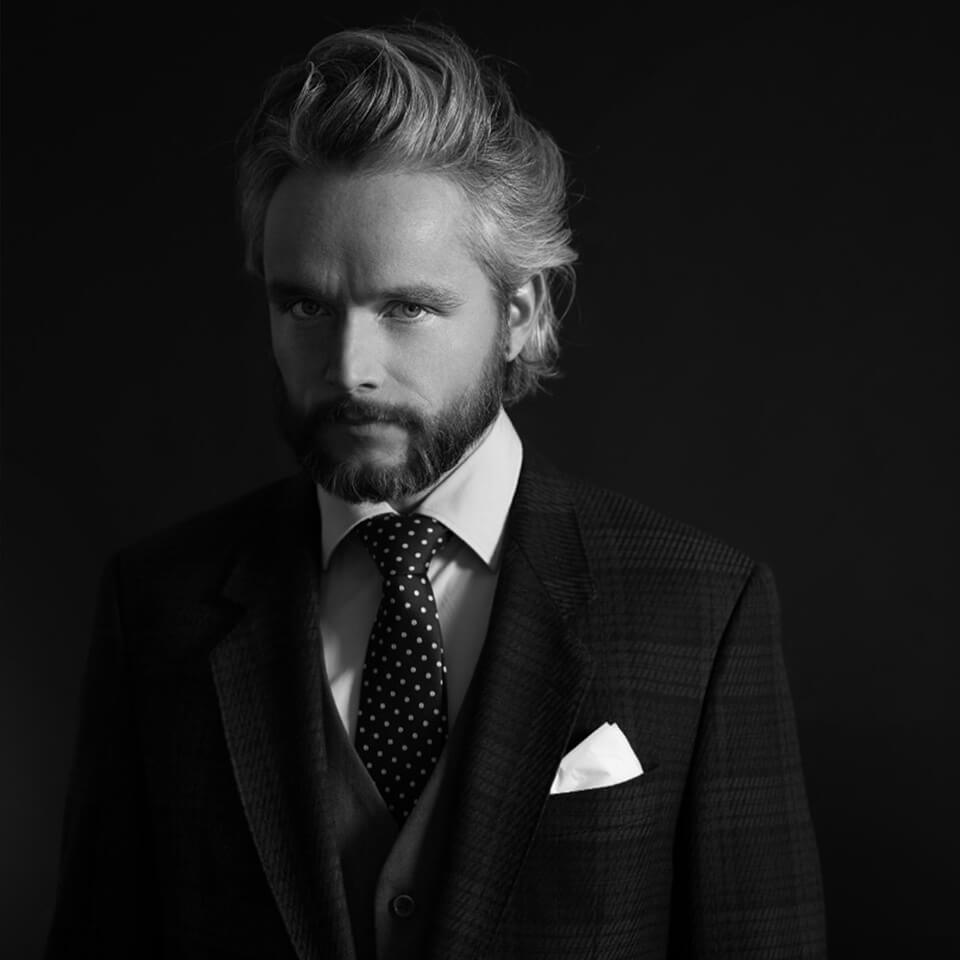 Marco Resmann
Book now
Berlin. The mid 90s. The home and the heart of the electronic music scene with its countless legal and not-exactly-legal venues, a flourishing scene embracing all kinds of genres from Techno to House and beyond, with tapes on circulation, regular radio shows and an annual climax named Loveparade.
This steady work paid off in form of a first release on Martin Landsky's Intim Recordings under his former artist alias Phage, often used in collaborational work with Daniel Dreier for a series of conjunctional, highly acclaimed 12"es. Around this time in the midnoughties Marco Resmann also formed an alliance with Tassilo Ippenberger and Thomas Benedix under the name of Pan-Pot, which soon became known as a triumvirate production force redefining the trippier side of Minimal Techno. Apart from these projects, it was another fruitful collaboration that was meant to last. After meeting and immediately clicking with Norman Weber at a millennium NYE event in Italy they started to DJ together on a regular basis for years before they joined forces in the studio, establishing their project Luna City Express as a main project of Moon Harbour Recording.
As co-founder of the Berlin-based Upon.You Records which, with a back catalogue of nearly 100 releases on the main imprint and several subsidiaries, without a doubt developed into one of the main global players in House and TechHouse since 2007, Marco Resmann has given proof of his talent for spotting talent and the ability to invest consistent, dedicated, straight-up work in the house he and his labelmates built. With an exceeding artist roster Upon.You and the associated agency Upon You Bookings have become a major part of the international club scene and are vital, ambitious and thriving as ever, looking into a bright future to come.