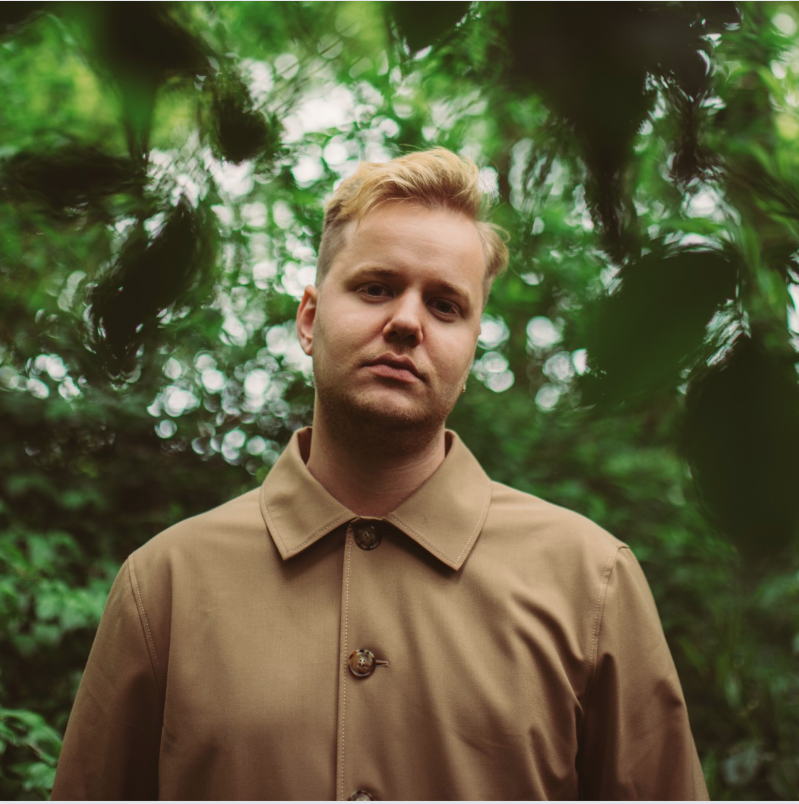 Luuk Van Dijk
Book now
One of the hottest new names coming out of Amsterdam's bustling nightlife is Luuk van Dijk, currently making waves in international waters with his infectious take on spirited house music. Firmly rooted in the oldschool, yet decisively forward-minded, Luuk is on a ceaseless quest to forge the dopest basslines and the tightest grooves. After releasing on some of the world's leading (tech) house labels and carving out an international touring schedule, Luuk is now taking the next step with the launch of his own label Dark Side of the Sun.
Appearing on the radar of many new fans just this past year, Luuk's success certainly did not come overnight. It's the culmination of making countless hours in the studio since the age of 15. While others were playing video games, Luuk was already sifting through sample packs and saving up for his first vintage synthesizer. His education at Herman Brood Academy further honed his musical vision and skills. Not only did he learn a lot from collaborating with classmates there; it also made him realized that he's a proper gear head. His warm personality and relentless energy behind the decks took care of the rest. Over the past decade, Luuk has become one of the most in-demand DJs in Holland.
Now that Luuk has arrived on the world stage, the time has come for an even deeper journey into sound. His releases on labels like Hot Creations, Cuttin' Headz, Solid Grooves Records and Eastenderz have established his name as a house music prodigy. Luuk started his own label Dark Side of the Sun in 2020, to explore a broader approach to his signature
style. This has resulted in a series of superb releases by artists like Ben Sterling, Sidney Charles, Boris Werner and himself. Luuk: 'I enjoy the freedom to release the music I believe in. The sound is a bit rougher than people have come to expect; even the sun has a darkside to it.' And that's only the beginning; a series of showcases is set to hit the clubs in 2022.