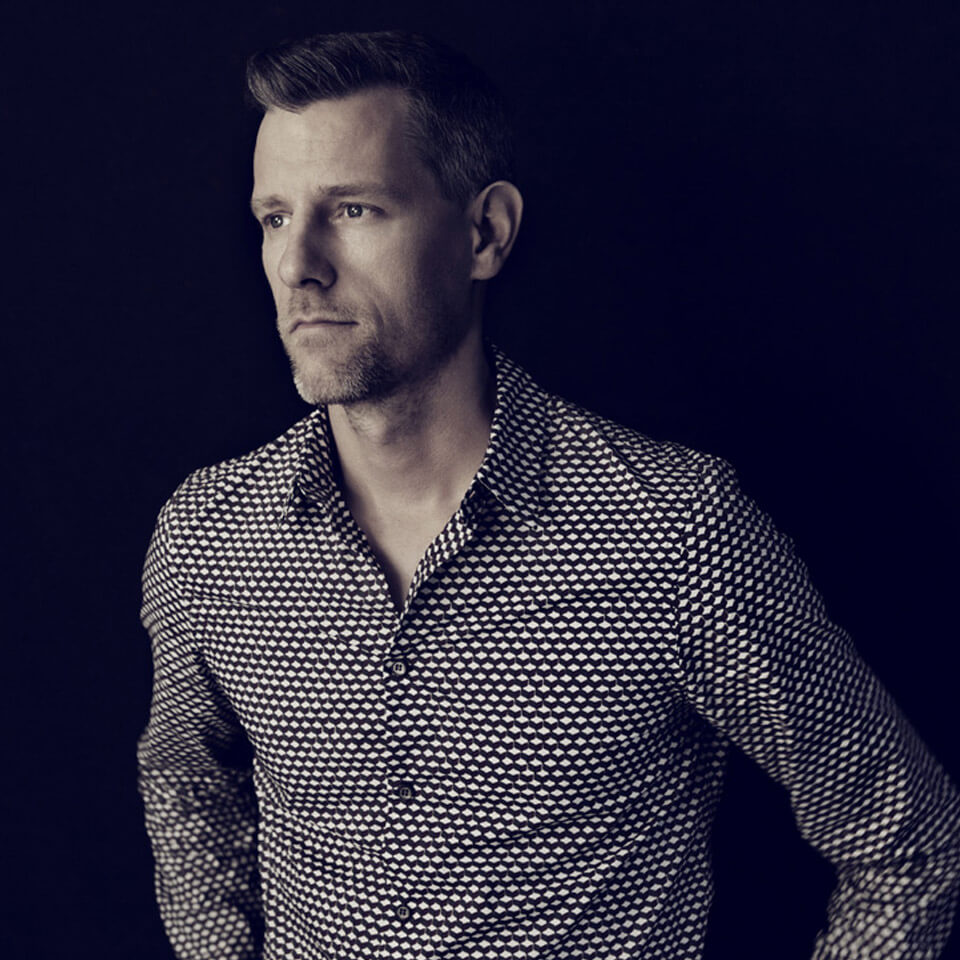 Lovebirds
Book now
Lovebirds is the solo project of Berlin resident Sebastian 'Basti' Doering. Following 3 excellent singles on the much-respected Winding Road Records label, Lovebirds is big news right now. Labels such as Freerange and Buzzin Fly are hot on his heels, eager to sign his tracks.
The first Lovebirds release appeared on Trax of Interest in [year]. In 2006, having built up a repertoire of unsigned material, he sent a CD to John Buckby, label owner of Winding Road Records and a mutual friend of Vincenzo.
The Lovebirds sound is like a blast from the past with house steroids packing serious production muscle. Listening to Lovebirds is like taking trip back to the 70s and 80s - but riding in a gleaming futuristic spaceship.
The first Lovebirds single on Winding Road was the 'Modern Stalking' EP, which came out in 2007. The EP contained tracks of mid-tempo house, each coming from a different musical angle and giving the world a taste of what he was capable of. It was received by the deep house and neo-disco community with open arms. Top-flight DJ's such as Prins Thomas, Ashley Beedle and Jimpster went wild for it. Bill Brewster made the EP the Single Of The Month in iDJ magazine. Lovebirds had landed.
His second single for Winding Road was slamming vocal track 'Love On My Hands', which featured the voice of Holly Backler. As with the first EP, this release drew much praise from the deep house cognoscenti and put Basti ever more firmly on the map. Most recently, July 2008 sees the release of third single for Winding Road, 'In The Shadows'. Once again, an extremely classy offering received by the tastemakers to great acclaim.
Although the Lovebirds name has burst onto the scene relatively recently, Basti is no beginner in the production game. Basti formed Knee Deep, together with old friend Toddie Freese in 1998. Knee Deep became a household name in the dance scene, leading to international DJ gigs and mountains of remix work. As Knee Deep, Basti has remixed Jamiroquai 3 times, as well as Bob Sinclair, David Morales, Brandy, and many others, even winning the prestigious "best remixer" category in the 2002 German Dance Awards in the process (beating Timo Maas along the way).
A few years on, Basti had achieved all he wanted to with Knee Deep, and was ready to move into more deeper, melancholy musical avenues. And so Lovebirds was born, which is now his main project. His production experience means that he is able to finish well-rounded tracks off in a matter of days, constantly building a repertoire of classy dancefloor and mellow sounds all destined to wow the world.
The process is well on its way already. The cream of the dance world has its eyes on Lovebirds. Tom Middleton is a big fan. Jimpster has signed up some tracks for a first EP on Freerange. Ben Watt is in regular contact and has signed a track for one of his recent compilations. Basti is involved in fruitful collaborations with Holly Backler, Vincenzo, and other artists. As if all this wasn't enough, Basti is gathering a collection of songs for release on his and Vincenzo's new label Teardrop Records, which is destined to become an essential new addition to the house library.