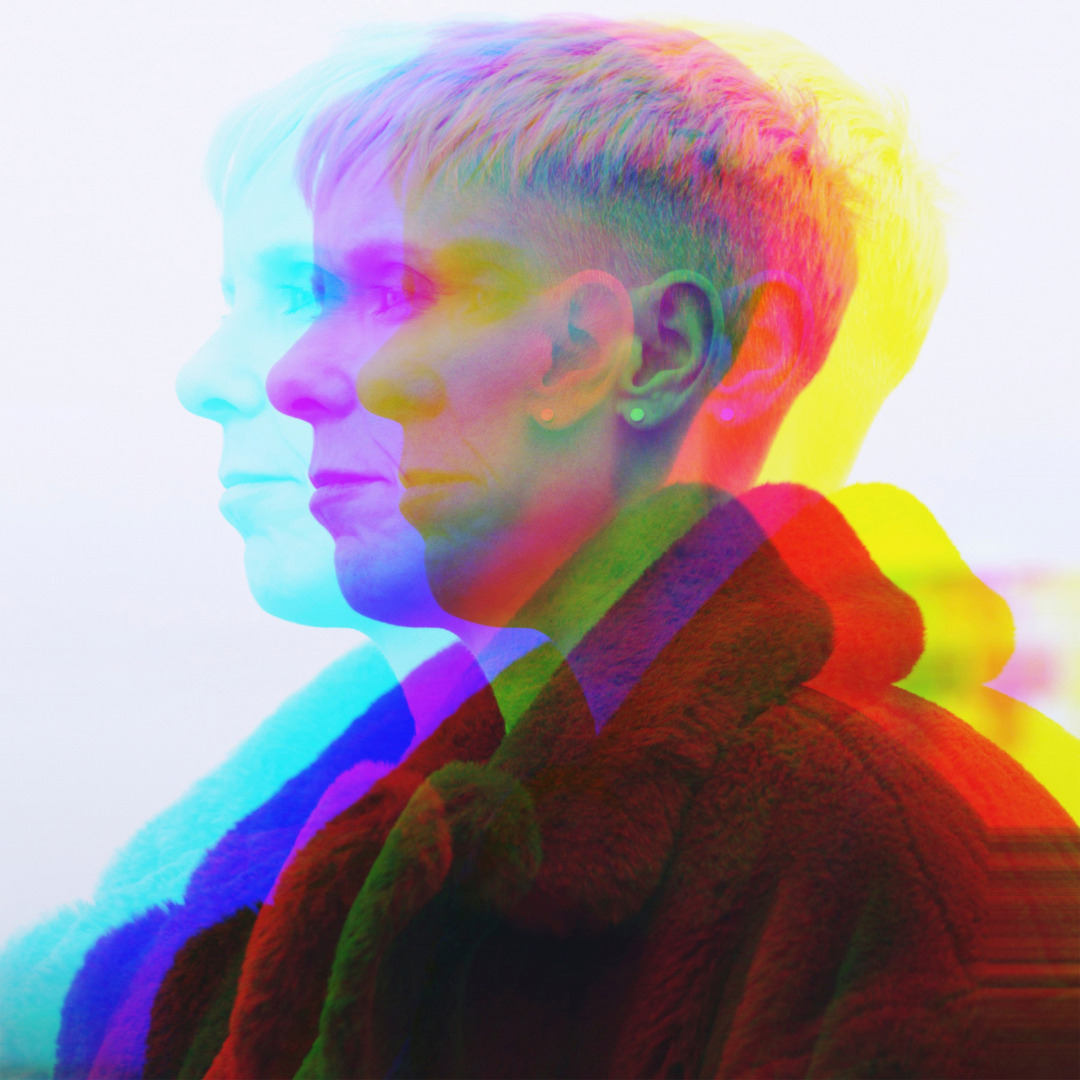 Just Her
Book now
From electronica, to house, to deep techno, but always with feeling, Just Her is that special kind of artist that holds an innate ability to move your feet and heart in equal measure.
JUST GROW: With one foot firmly in the DJ booth after cutting her teeth spinning vinyl in sweaty back rooms, and the other in her fast developing producer and songwriter career, Just Her has already carved out an impressive back catalogue on world class labels including Anjunadeep, Crosstown Rebels, Global Underground and Armada, achieving a wealth of Beatport chart positions, an Essential New Tune on Radio 1 and high profile press features in the likes of DJ Mag & Mixmag. Also establishing herself as an accomplished remixer, Just Her has deconstructed tracks from key players such as Armin Van Buuren and Lane 8, crafting them skillfully into her signature deep emotive cuts.
JUST COMMIT: A self-confessed multi-tasker, Just Her has not only found the time and skills to study for a Masters Degree in Music, but also to establish her own brand 'Constant Circles' - a unique concept in which music & contemporary visual art are combined, with successful label parties across the UK & Europe and art exhibitions in Brighton and London. Alongside the label she also hosts two successful radio shows, self-syndicated to a number of platforms worldwide, including the highly regarded stations Frisky & Proton, as well as heading up a successful music & art blog that is rapidly gaining an underground following.
JUST THRIVE: Despite the restrictions of the pandemic, the last 18 months could have been Just Her's strongest to date, with a string of solid solo releases including stellar debuts on Circus, Culprit and Renaissance, garnering a wealth of support across the industry, from Eli & Fur, to Sasha to Icarus. With this output came huge gains in traction on the gig circuit, with stand out performances at Warm Up Festival and the 10000 capacity Anjunadeep Open Air at Drumsheds in London, plus a bucket list moment of handing over the reins to Sasha and Digweed in her home town of Brighton. Never one to rest on her laurels, Just Her has seen a roaring start to 2022 with her widely acclaimed four track EP on Anjunadeep, soon to be followed by debut releases on fast rising imprint HE.SHE.THEY and Nick Warren's Soundgarden. The start of the year also came with a spectacular touring schedule of shows across the globe including USA, India, Australia, Mexico, with no signs of slowing.