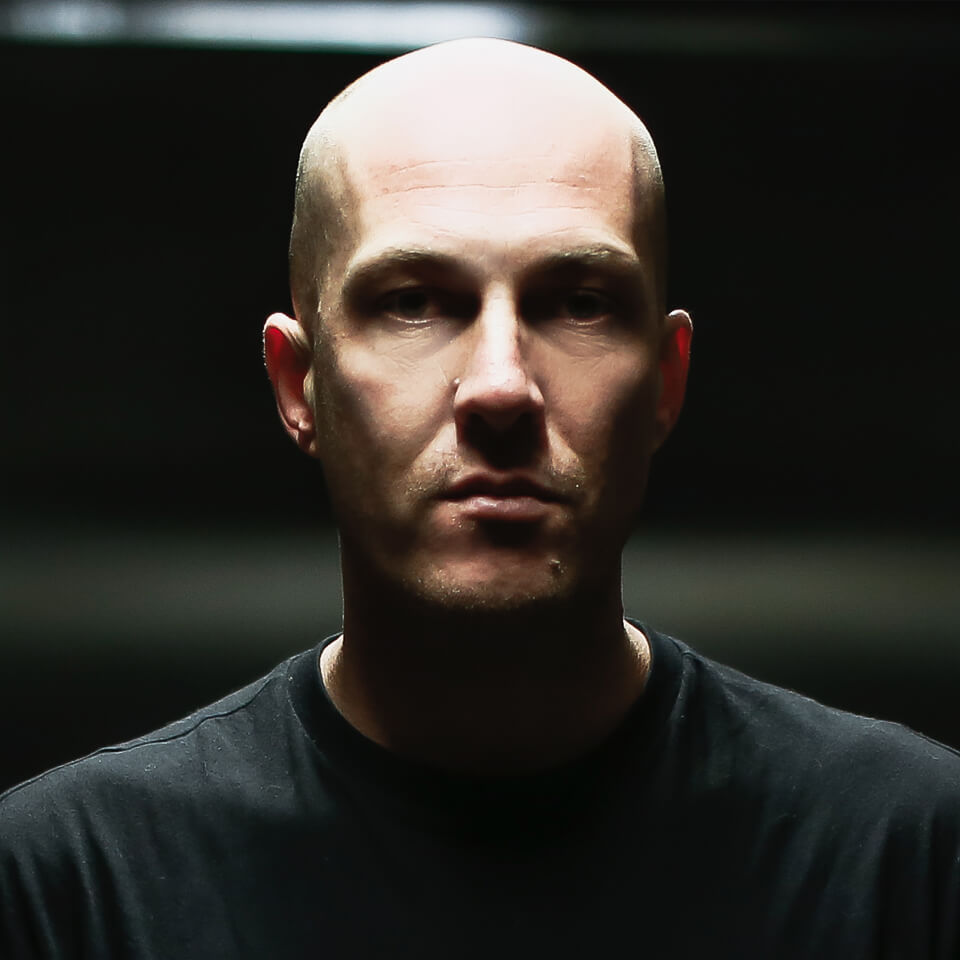 Julian Jeweil
Book now
A Beatport chart-topping regular, Julian Jeweil is a French artist based in southern France and Berlin. This nonstop world-touring artist found his signature sound through his numerous productions and live sets, all characterized by a melodic style of techno.
The adventure begins in 2007 when he releases his first hit "Air conditionné", which quickly ranks #1 in Beatport sales.
In 2010, Julian signs with two prestigious labels: Cocoon, on which he released the "Color" EP – its single "Soho" ranked #1 in the Beatport Techno Top 100 - and Plus 8 Records. The same year, the "Techno Corner" EP is released on Form, his friend Popof's label, and a remix is commissioned by Moby ("Stay Down").
In 2011, Julian confirms his standing in the Techno scene by releasing his second EP with Plus 8 records (Hermanos Ep).
In 2012, he releases his third EP with Plus 8 Records (Bastard EP), featuring five tracks ("Bastard", "Hey You", "The Gang", "Zoulou" and "Kanji") played and supported by the greatest artists out there.
Then, in 2013, Julian starts the year the best way he ever could have, with two remixes for prestigious artists Deadmau5 & Pan-Pot that both chart #1 in the Beatport Techno Top Ten.They are followed by an excellent EP with Form ("Mad" EP), which immediately appeals to a significant number of listeners.
Julian also signs in 2013 three releases with Minus, Richie Hawtin's renowned label: "Don't Think" EP (Number one in the Beatport Top 100), "She's Hot" EP, and a remix for the Techno Master, Adam Beyer, who produced alongside Ida Engberg the track "Unanswered question" on Drumcode.
In 2014, he releases two more EPs with Minus: "Rumble" and "Los Pistolos" EP.
2015 has been so far a great year for Julian Jeweil. Amidst an increasingly dense touring schedule, more releases have been out and met with astounding success: a new EP, "Bird", on Minus and a remix, "COAR," commissioned by artist Marc Houle for his album Restored (release date: April 2015, also on Minus). Fall 2015 in particular saw a series of remixes released – commissioned by legend Pete Tong, Sian, Pig & Dan and Joseph Capriati.
September 2015 also saw one of Julian Jeweil's greatest achievements: indeed, four of his tracks were simultaneously listed in Beatport's monthly Top Ten Best Selling tracks : "And We", "Meteorite", "Bird" and "Wax".