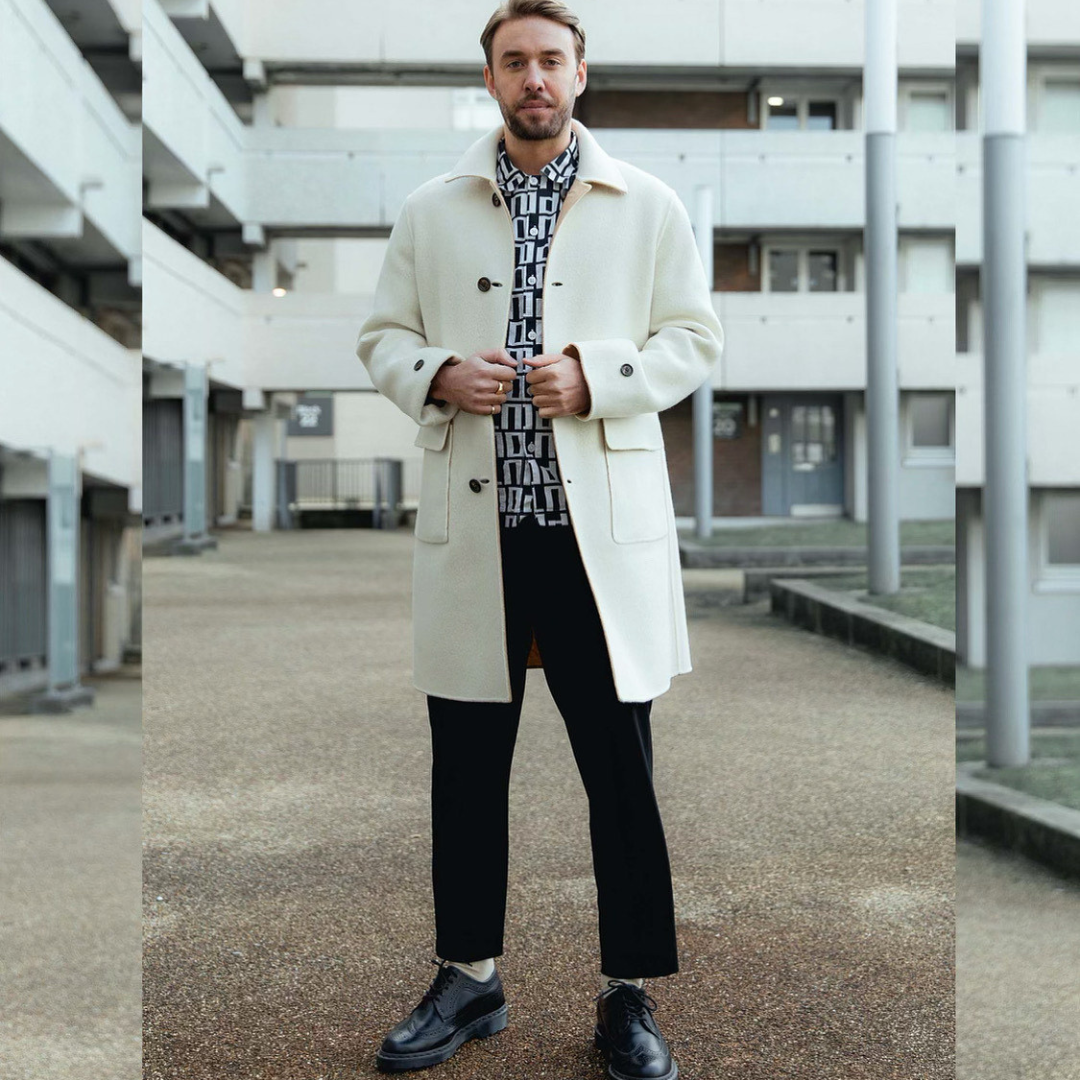 Jasper James
Book now
Jasper James' career has come a long way since his arrival on the scene. Emerging from his roots as a leading tastemaker in Glasgow's vibrant house scene and breaking away from his peers to become more than just a 'one-to-watch' but a respected figure in his own right. A DJ and producer with talent that stretches beyond his years, he's crafted and developed his own brand of off-kilter house and heads-down techno through extended DJ sets at some of the worlds most respected clubs. Having graced the decks with high acco-lades in venues such as Fabric, The Warehouse Project, Smartbar, Blitz, Lux, Bobbeaman and of course, Sub Club. Just as comfortable in Ibiza as he is playing a festival, Jasper represents the same whether on the big stage, or an intimate basement.
Following the success of his year-long residency at London's Phonox back in 2015 (playing extended 6 hour sets every Saturday night), Jasper moved up to #69 on the Resident Advisors Top 100 DJs and continued to develop his own sound through his 'Homework' tours alongside compatriots Tom Trago and Bambounou, whilst playing back to back with best friend and brother in arms Jackmaster wherever possible. To truly understand the rare musical bond the two Glaswegians share, its recommended you check their improvised 'Mitchell Street' mix series, named after the infamous shared flat just around the corner from Sub Club. Jasper's musical heritage goes back a long way - a facet of his make-up that also explains his measured, mature and beyond-his-years demeanour.
Taught to DJ at 13 he went onto hold the rare accolade of being the young-est DJ ever to play the legendary Sub Club in Glasgow. Since those early sets, Jasper has gone onto develop his own unique style, comfortable hold-ing his own during b2b sets with revered DJs such as Gerd Janson, Optimo and Craig Richards. Following the success of his early releases, he has been hard at work in the studio to expand his own signature sound, playing with a more heads down yet energized version of techno that stays dubbed out and hypnotic but ready for a dancefloor. Keen to expand his own repertoire and knowledge, Jasper launched his own label 'Mitchell Street Records' with two of his own original productions 'Crypto' and 'These Are The Beatz' with both set for re-lease later in 2018.
Immersing himself in the A&R process, the label current-ly has a busy release schedule lined up with contributions from friends both old and new. Jasper also announced a temporary move to Amsterdam this summer to continue building ties with Europe's wider electronic music scene and cement himself as one of the UK and Europe's leading young selectors capable of working any crowd, at any time.