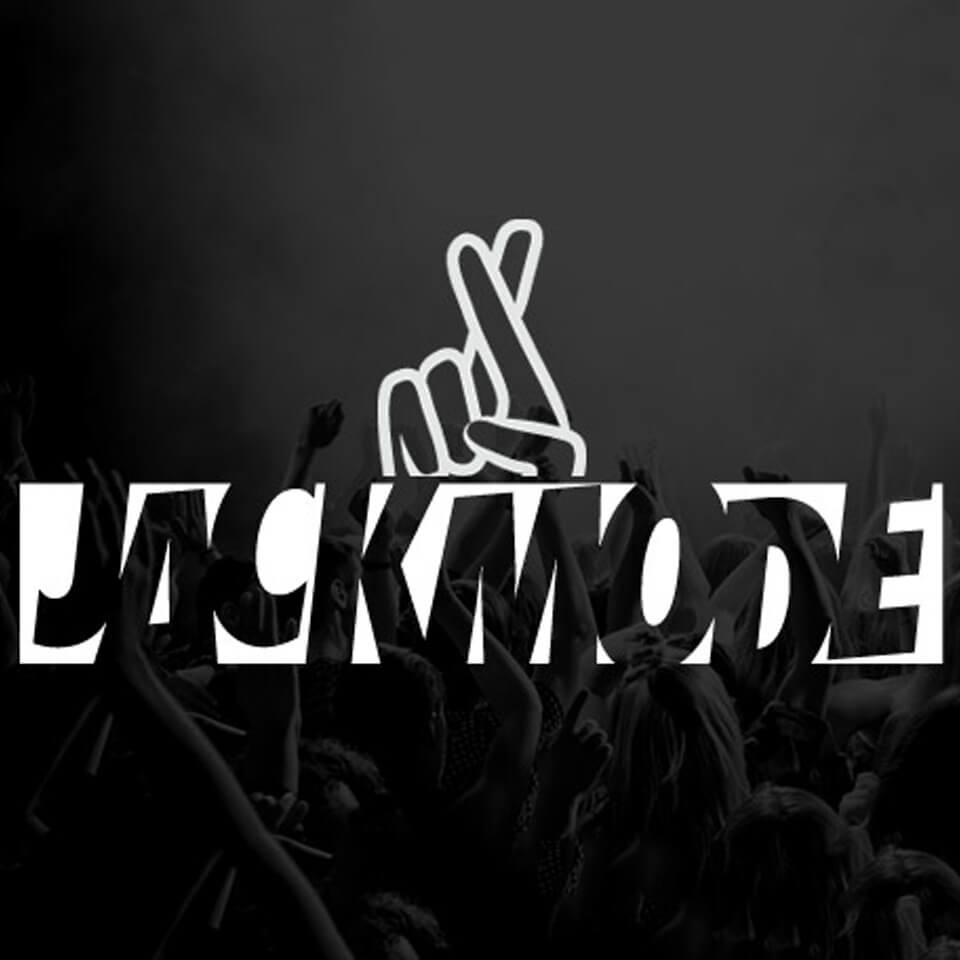 Jackmode Artists
Book now
We exclusively represent all Jackmode Artists in Australia.
If your interested in booking any of the below for Australia please contact us.
Click here to find out more about Jackmode.
DJ
ADANA TWINS. ANDRE CROM. ANIMAL TRAINER. CHASING KURT. CHI THANH. CHRISTIAN NIELSEN. CLAPTONE. CLIMBERS. DANSSON. DASHDOT. DAVID KENO. DOCTOR DRU. DUBBLE D / MOODYMANC. FABO. FLOW & ZEO. FULL INTENTION. HNQO. HOMEWORK. JESSE PEREZ. JORIS DELACROIX (GAS). JOYCE MUNIZ. KANT. KEVIN KNAPP. KILL FRENZY. KOTELETT&ZADAK. KRUSE & NUERNBERG. KYODAI. MANUEL MORENO. MARIO AUREO. MAT.JOE. MERCURY. MICKEY. MONKEY SAFARI. MONTE. NHAN SOLO. O&A. PURPLE DISCO MACHINE. RIVA STARR (GAS). ROBOSONIC. ROUND TABLE KNIGHTS. SEBASTIAN VOIGT. SISHI ROSCH. SMASH TV. TEENAGE MUTANTS. ZDS.
LIVE
ISIS SALAM. KYODAI. O&A. SMASH TV. CHASING KURT.