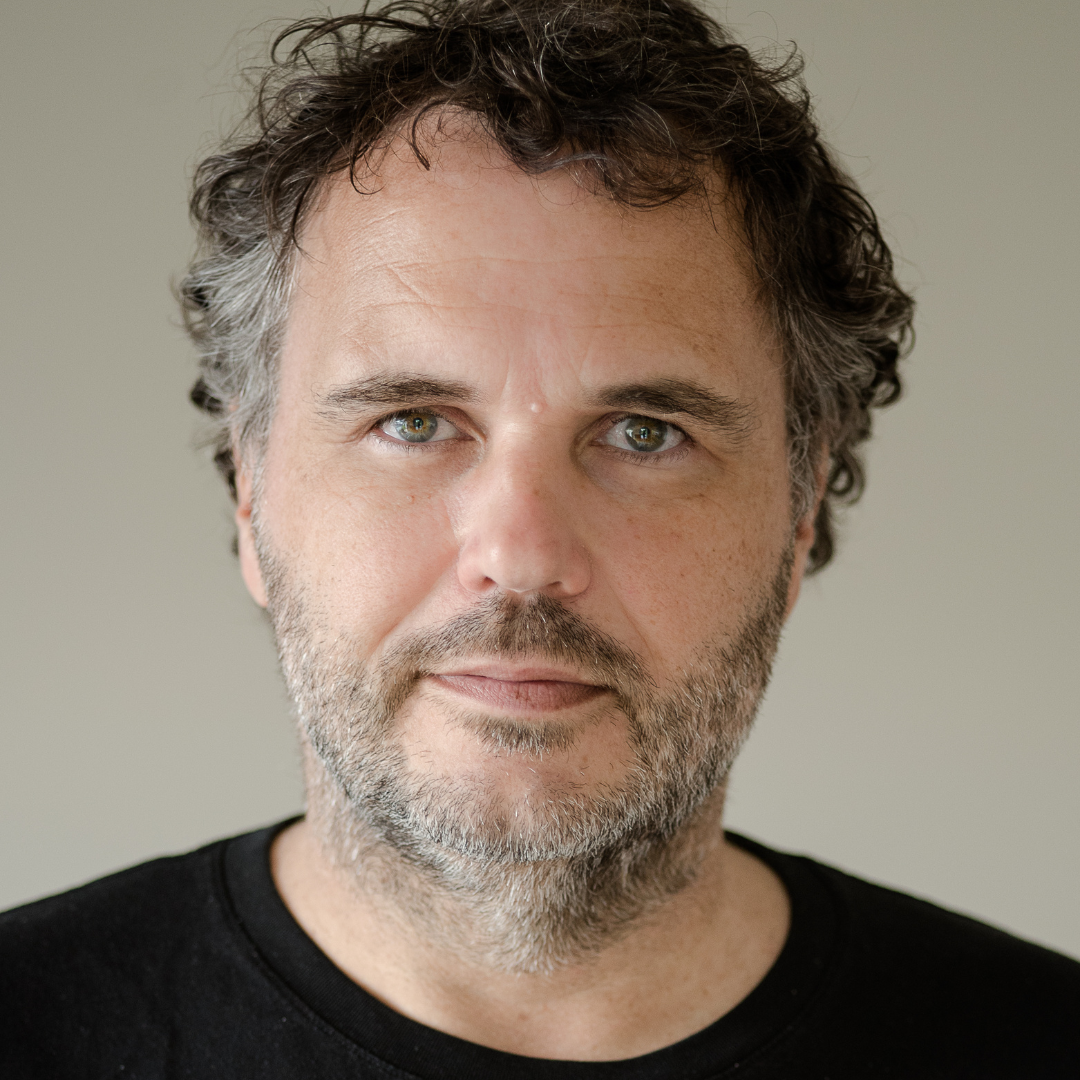 Ian Pooley
Book now
Low key, high quality. They're the four words that best sum up Ian Pooley. He has been a part of the underground from almost the moment house music arrived in Europe, and has been helping to shape it ever since. His authentic take on the genre has brought in fresh influences over the years, but never at the expense of his signature sound or in favour of a cheap hit. He's as well informed as DJs come, so to hear him play is always a thrill.
Pooley cannot remember a time without music. He basically grew up being a DJ and producer. From his earliest days in Mainz, it was thesounds of Chicago and Detroit that turned his ear. Because of that he always played more housey than many of his peers and that soon stoodhim apart. That same heart and soul that first appealed to him has always defined his music and helped him connect with multiple generations while serving up plenty of essential releases. His Meridian and Since Then albums were high watermarks for house music full-lengths, while he is one of few artists to remix Daft Punk (1997's 'Burnin') and have the favour returned when the French icons added their own spin to Pooley's 'Chord Memory'. There have also been remixes of the likes of Jovonn and countless 12"s on a stream of influential labels from Innervisions to Rekids, but mostly he releases on his own Pooledmusic.
What unites his sounds is that they brim with subtle artistry - the mark of someone who has mastered their craft and knows exactly what isneeded to make an impact. Never too much, never too little. That was certainly the case with his Silvershower alias, which first offered up stylish, deep and minimal techno on labels like Plus8 in 1996 and then his Montage label after the new millennium. As well as a famous spell of Brazilian-influenced tunes, over the years everything from jazz to soul to Krautrock has coloured his music.
As a widely respected DJ, Pooley has played at a long list of major clubs and festivals from Panoramabar to Glastonbury Festival via multiple tours of North and South America, Asia, Canada, and Australia. He's a DJ who plays with control. The grooves flow as hefuses early classics with tasteful new tunes, always with a sense of fun honed over thousands of hours. For the first time in 17 years, Pooley is also soon to take a new live show on the road. It will be another window into the ever-essential musical world of Ian Pooley.