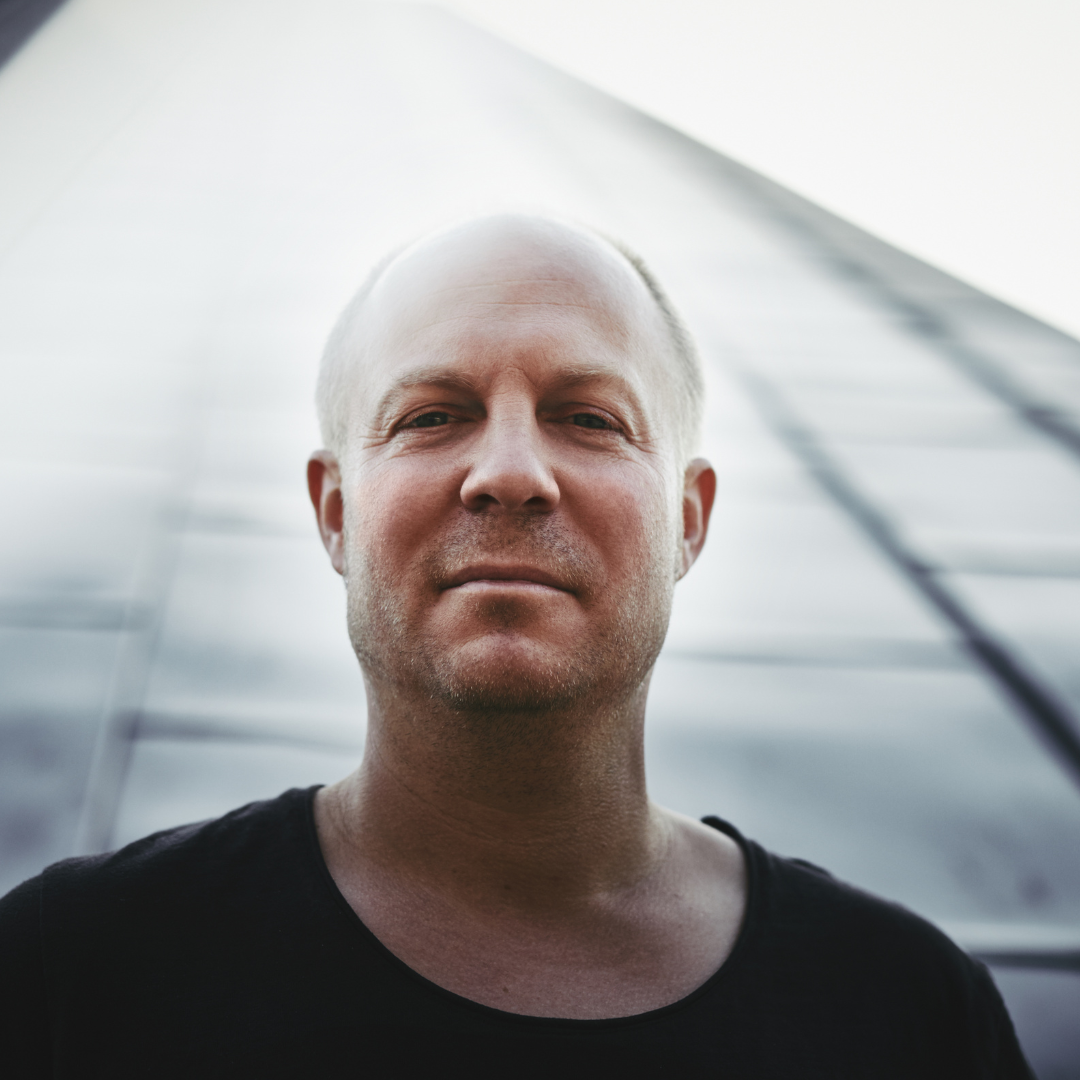 Gorge
Book now
Gorge, aka Pit Waldmann's musical journey is the story of a lifetime. From his teenage years as a pop drummer, to his vibrant DJ career, to his role as one of the most revered producers in the electronic scene, Gorge has always been hooked on the beat. "I grew up surrounded with a mix of trance, techno, house and hip-hop," he says. "It gave me a very open mind."
His attitude and openness has fuelled a thriving career as DJ, producer, and co-owner, with Nick Curly, of 8bit Records. Gorge sees no reason to compartmentalise his music, or himself. As a young DJ in Mannheim, he combined working five days a week as a paramedic with playing in the city's thriving club scene. "In the '90s clubs were open every day of the week," he recalls with a laugh. "I was going to study medicine but the music infected me."
Eventually Gorge gave up work as a paramedic to focus on music. He began releasing records in the early '00s, experimenting with deep sounds. In 2005 he and musical comrade Nick Curly founded 8bit Records, which became one of the standout labels of forward thinking electronica. It pioneered minimal in its early years, before evolving into a deeper, groovier sound. "That's when the real hype began," Gorge says.
Once it started, the hype never stopped. Gorge pushes his sound and builds his reputation with every release, every gig. "I'm not a DJ who plays the obvious tracks with the big breakdowns," he notes. "I show people you can have a good time with hypnotic, groovy stuff. Every night is different, but I always want to create an atmosphere in the club."
His passion for finding the perfect sound is what drives Gorge's prolific production schedule. Digital tools have streamlined his superb production skills (he is an in-demand producer and remixer for other artists). "Now it doesn't take six hours to set up a sequencer, I can make a track in a few hours," he grins. Needless to say, his studio is hub for a network of electronic artists. Nick Curly is a frequent collaborator, as is Markus Homm. The duo spends days in the studio, making music, browsing Gorge's sample library, playing with technology, and cooking. "Thai, Indian, vegetarian, I love it all," he says. "Whenever I'm travelling I eat the regional food. I always want to find something original to the place."
This passion for authenticity and originality is what drives his career and creative work. Whether spinning platters or filling plates, Gorge is as an artist in love with the rhythm of life.