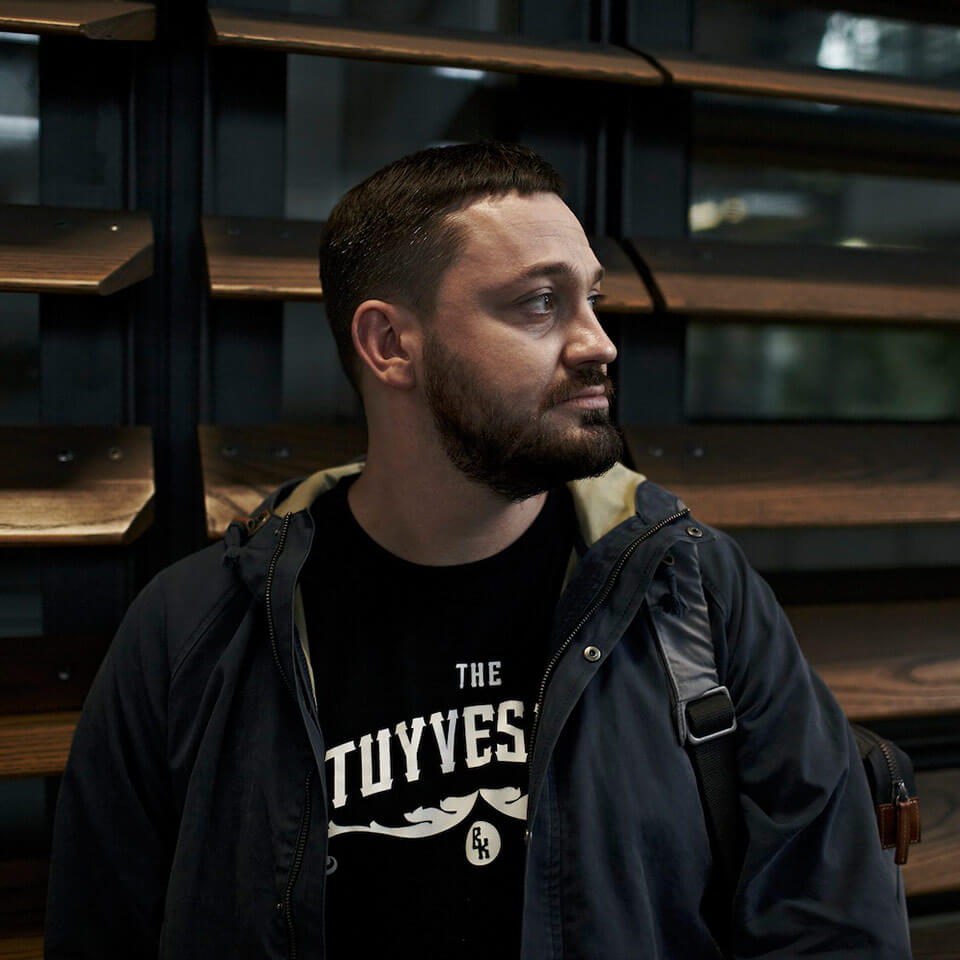 Fritz Kalkbrenner
Book now
It's no secret that Fritz Kalkbrenner is a full-fledged soul boy. At the beginning of the 1990s his older brother Paul and his best friend Sascha Funke went crazy for techno beats, while hip hop artists such as Eric B. & Rakim, KRS One and Wu-Tang Clan were Fritz's heroes who could do no wrong.
In the autumn of 2008 the song Sky and Sand appeared on the soundtrack to the movie "Berlin Calling", the first project Fritz and Paul worked on together. It made the charts, and both Fritz and his voice gained international recognition.
With the 2010 release of his debut album Here Today Gone Tomorrow, Fritz no longer stands in his brother's shadow, but is celebrated for a soul sound is all his own. Since then, he's been jetting non-stop from one club and festival to the next.
In October 2012 Fritz Kalkbrenner released his second album "Sick Travellin" on Suol. With his appropriate World Tour 2013 he is moving around the globe and invites us to his unbalanced journey.