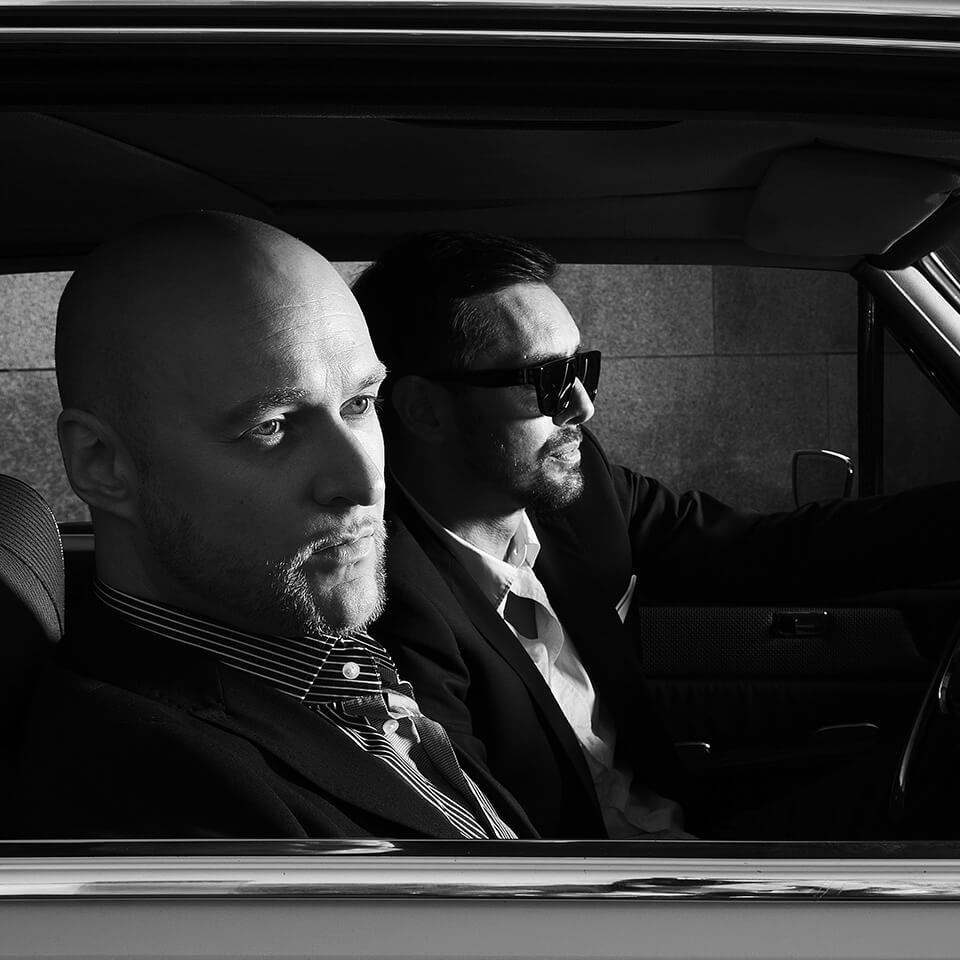 Format B
Book now
Jakob is a Berliner.
Franziskus is from Erfurt, a small and rural part of Germanys quite rough and wild East.
After spending a few long Berlin party nights together they decided to see if they could start a project together. And so the story ends or better yet, begins with Format:B.
After they were banging numerous hit-singles like 'Vivian Wheeler', 'Edding 850' and many others, they decided to found their own label Formatik Records in August 2009.
Meanwhile they caught up with a lot of brilliant Techno artists like Sébastien Léger, Hugo and SuperFlu to work with. Super Flu were remixing the track 'Gospel' - an outstanding Club hit, which finally brought Formatik Records to the ears of the world. As a consequence of their great success, Jakob and Franziskus were "forced" to play live all over the planet.
So they toured to Australia, Asia, USA and discovered their biggest fan-base in South America. In Berlin they found the Watergate Club as the best place to celebrate their own label nights.