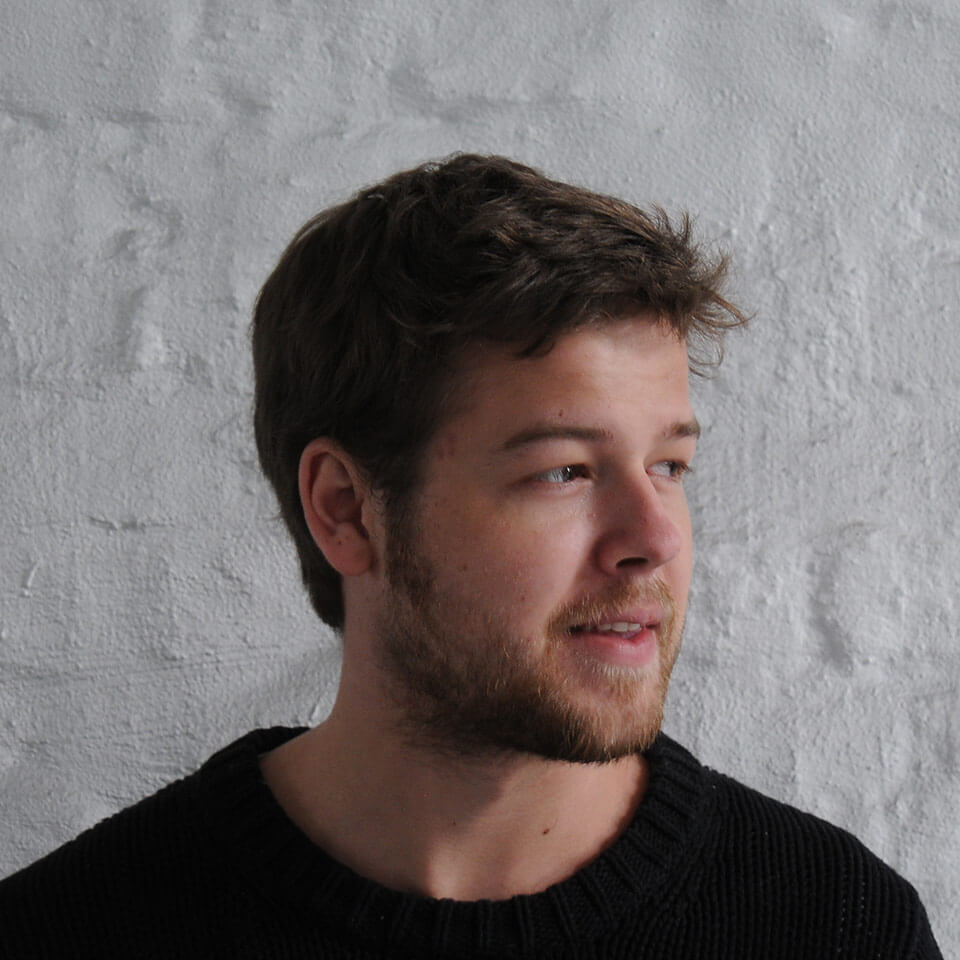 Finnebassen
Book now
Finnebassen - a name you should remember.
Since emerging from the Norwegian music world in 2012, the sky has been the limit for Finnebassen.
May 2012 saw Finnebassen release two tracks on Noir Music's 'Second Chances and Romances EP', entitled 'Touching Me' and 'Such a High'. These releases have gained unprecedented success, and support from Solomun, Hot Since 82, Alex Niggerman, Gabriel Sordo, Hunter/Game, The Mekanism, Blond:ish, Toky and so many more. 'Touching Me' reached the number one spot on Beatport's Deep House chart, and was also played by Pete Tong, on Radio 1, in his 'Wonderments' section. Pete also interviewed Finnebassen for a coveted spot on BBC Radio One.
Future time in the studio is going to be key - with exciting projects in the pipeline for intense Berlin label Still Vor Talent, amongst many others. He is set to travel from Mexico to Minsk, Switzerland to Stuttgart, Milan to Middlesbrough - and everywhere in between. It's true - Finnebassen has officially gone global.