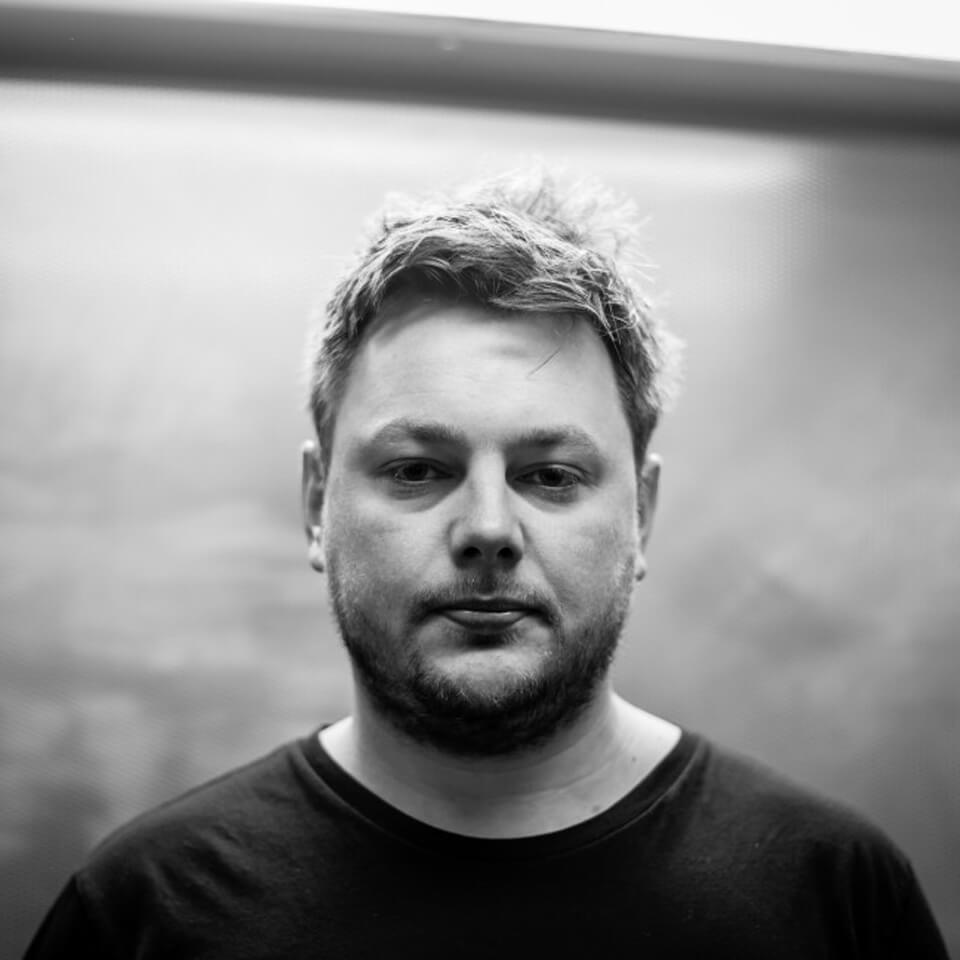 Ejeca
Book now
Growing up in Northern Ireland's capital, Belfast, has instilled in the man known as EJECA a down-to-earth attitude. Music first hype later.
A teenage fascination with production culminated in early releases such as the limited edition, vinyl-only Tusk Wax Five EP, and his work with fellow Northern Irish, Bicep on AUS. It took 12 long years of hard work, but his big break finally came when two of his tracks were named 'Essential Tune of the Week' on Pete Tong's BBC Radio 1 show.
Now firmly established as a reputable purveyor of high quality house and techno, EJECA has now successfully established his label Exploris with eight releases last year showcasing underground music that inspires as well as his own work. Recently he has had releases on BPitch Control, Poker Flat and Last Night On Earth, varying from from the melodic to driving sides of techno.
It's safe to say Ejeca has got his hands full as he maintains a worldwide DJ tour schedule, record label and plans for and album and live tour 2017 will be his most hands on and forward thinking year to date.