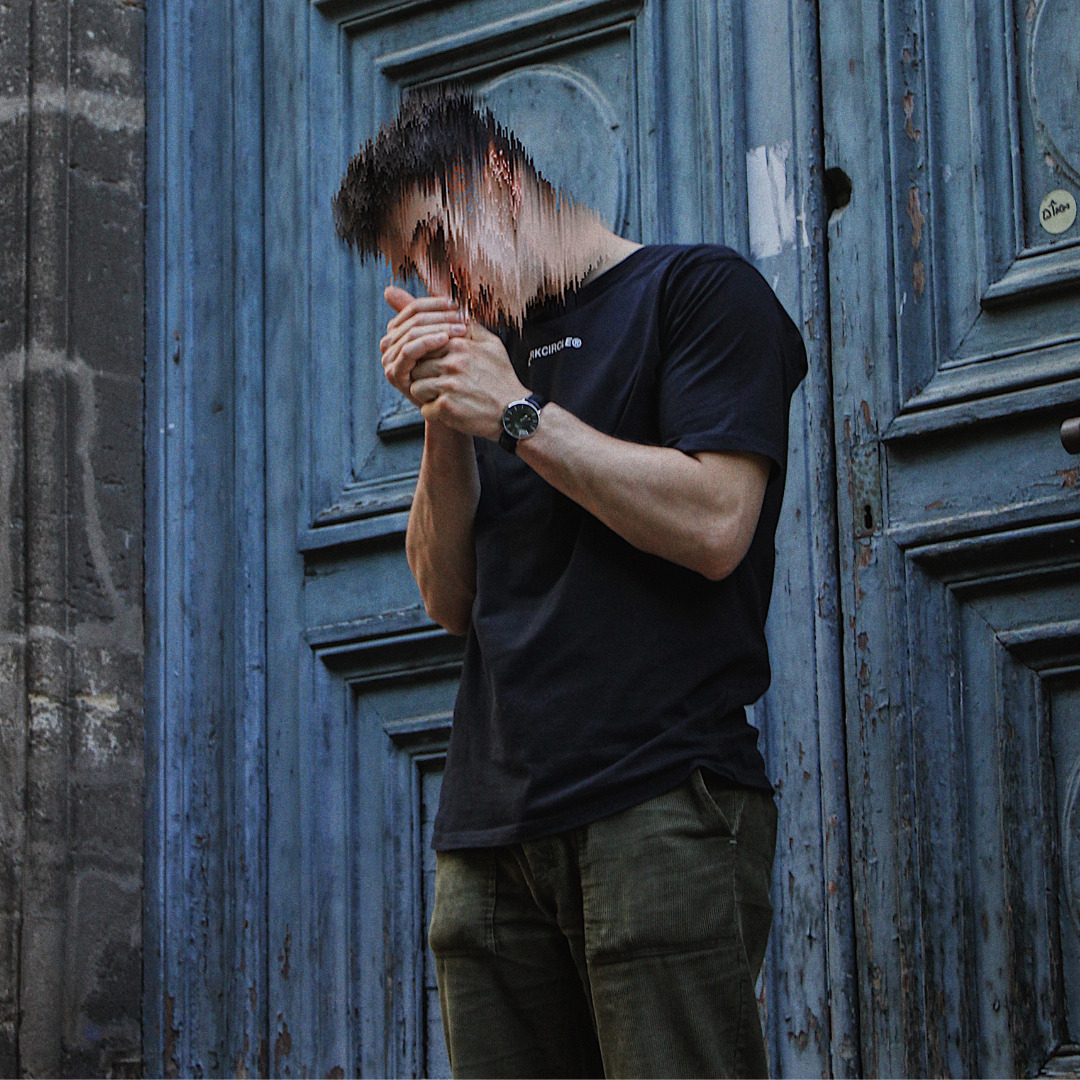 Durdenhauer
Book now
DURDENHAUER is a young artist from Montpellier who has always been passionate about music, first by dupstep, drum & bass, disco, house, a lot by rap and by techno since 2018.
He is also a pianist for nearly 12 years and a fan of classical music and more particularly Beethoven's moonlights sonata, which he is strongly inspired by. 
If his name is not yet known by all, his remix "praise the lord" has been listened by all. Released about a year ago, this remix has been listened to more than 27 million times on digital platforms and has allowed him to be signed to Sony, the label of Asap Rocky and praise from all over the world. He is currently working on several other projects that are highly anticipated by techno fans.
Named by Trax Magazine as one of the 20 artists to follow in 2023, DURDENHAUER is a new name in Techno who is already starting to perform all over France and abroad, notably in Switzerland at the club Mäx. He will soon perform for the Parisian collective Exil, at the Festival Madame Loyal in Montpellier or at the Festival Tegendraads in Rosmalen in Holland.