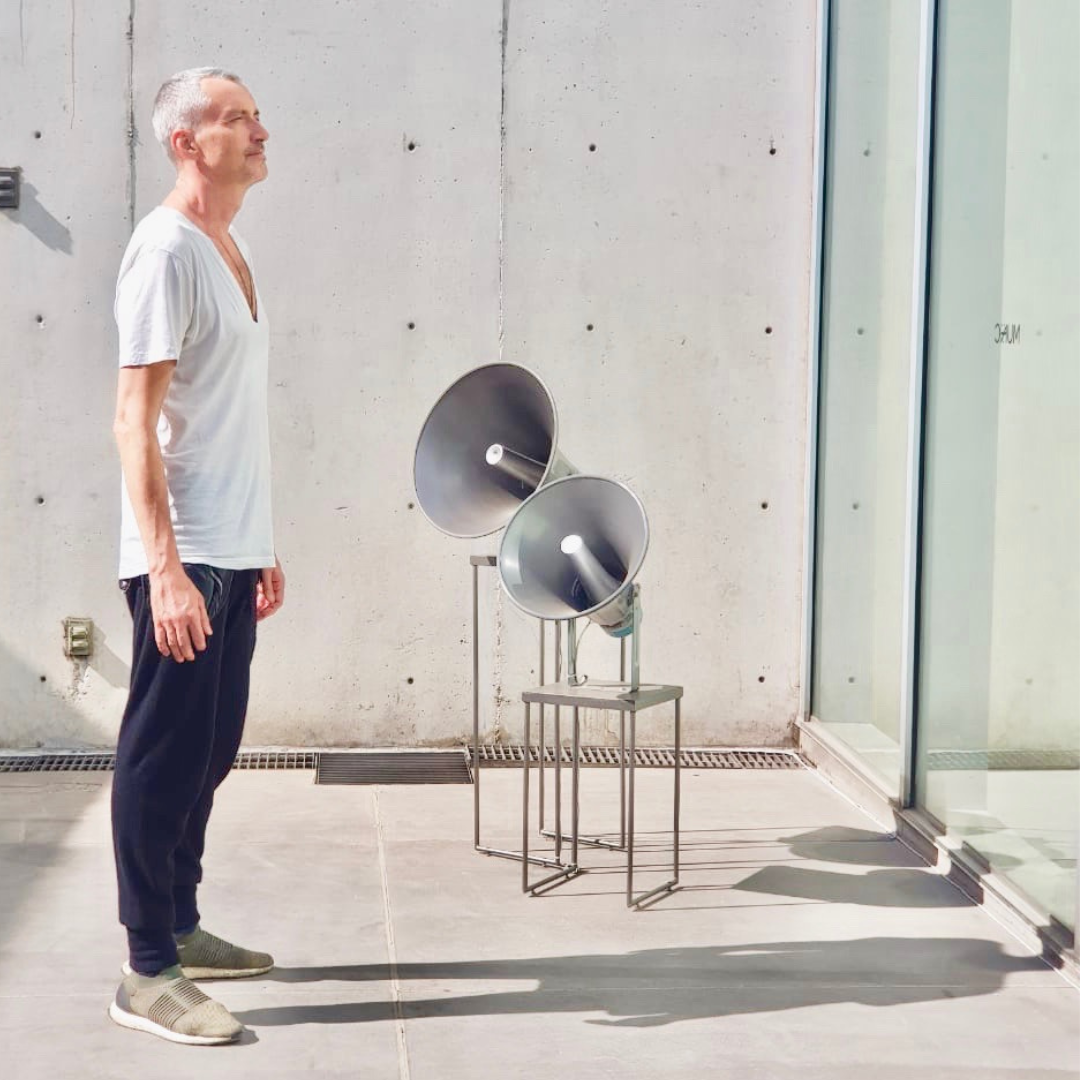 DJ T.
Book now
In today's electronic music world there are not many artists who can lay claim to a legacy like that of DJ T. During a career spanning three decades he has injected every inch of his being into the music industry with an unsurpassed depth of knowledge and a record collection to match.
As well as DJing, event organisation, journalism, club ownership, A&R and label management, T. has also produced an impressive catalogue of releases; both singles and albums. Starting with 'Monsterbaze', alongside Steve Bug in 2000, to his first album 'Boogie Playground' in 2005, DJ T. was injecting all the music he was surrounded by in his formative years into creating hypnotic house grooves. With three albums under his belt since, he has proven time and again that he can make body music with soul, unleashing deep enchanting rhythms influenced by a wide range of genres.
Now almost 30 years deep, with an extraordinary list of achievements behind him, T. shows no signs of slowing down. In 2015 T.'s output has hit previously unexplored terrains, with music landing on labels such as AUS Music and Moon Harbour. Turning once again to his Chicago and jacking house roots, T.'s latest tracks blend the old school styles with a modern sound ethic, focused around contemporary tech house and the dark and ravy sounds emanating out of the UK underground.