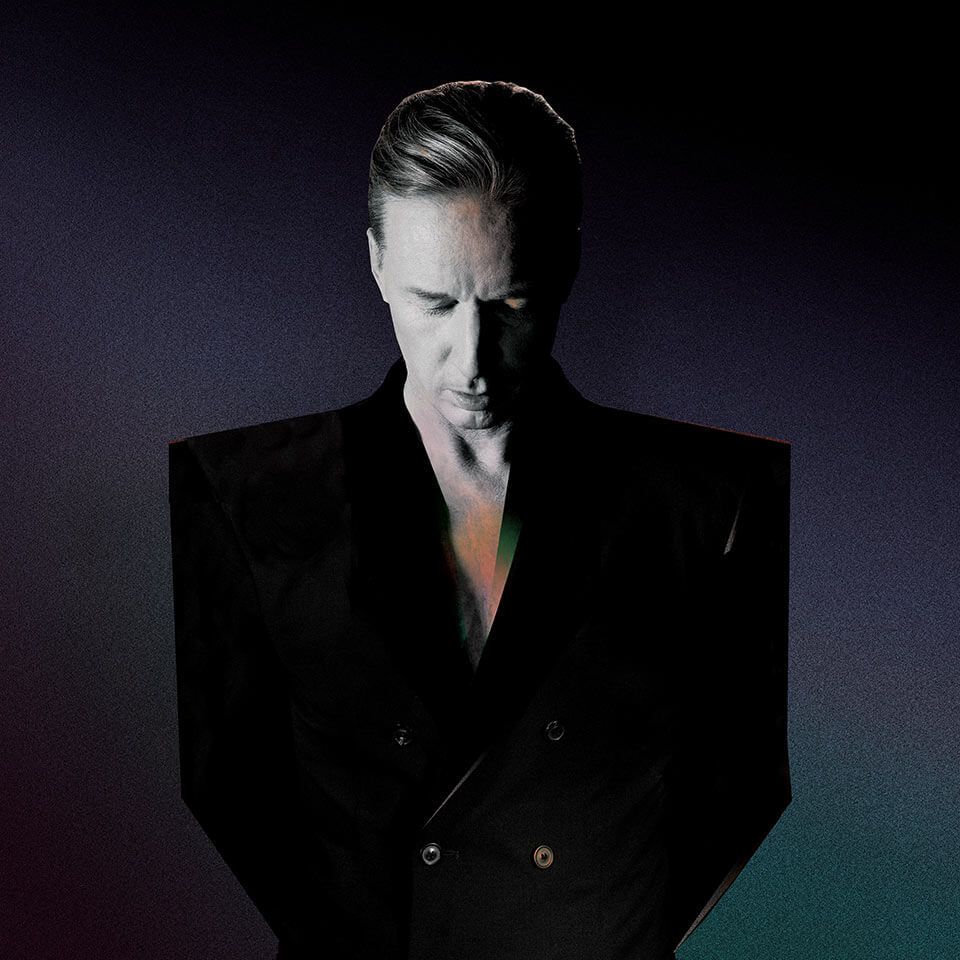 DJ Hell
Book now
Its been almost 30 Years since Helmut Geier aka DJ Hell set the needle on a House-Track. He's been djing House and Techno in all shapes and colours ever since. Its been over 20 years since he released his first 12 'My Definition of House'. And he launched his own imprint International Deejay Gigolos Empire more than 16 years ago.
DJ Hell represents House from Germany like no one else. He made a case for Chicago-House early on in his career by playing it obsessively in his DJ-Sets. Just in time House is experiencing a new high. For some time the most important releases are House-Tracks again. "There is much experimentation at the moment." says Hell.
Naturally Hell is no purist when it comes to House-Music. He's covering lots of ground when it comes to electronic Dance Music. He has made records with P. Diddy, Grace Jones and Bryan Ferry. And, of course, he knows of the influence that Kraftwerk and the Disco-Sound of Munich, his hometown, had on House and Techno. His music and DJ-sets are reflecting all this knowledge.
Most important: he knows how to rock a party. Without further ado, but with style.