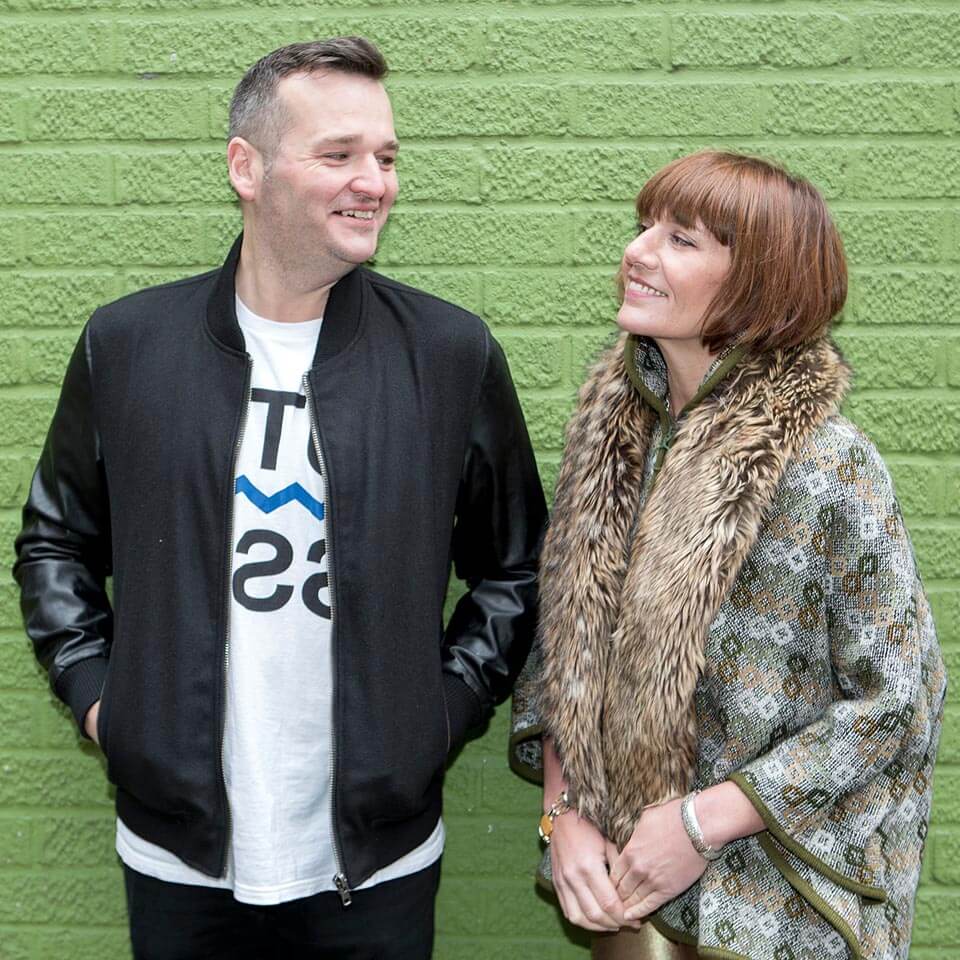 Crazy P
Book now
As a live dance act, Crazy P are easily one of the best, shaking up crowds across the globe for almost 15 years. Now their recent incarnation sees the inimitable Danielle Moore and producer Chris Todd (aka Hot Toddy) return to Australian shores singing, DJing and playing keys as the Crazy P Soundsystem.
Equally at home on huge outdoor festival stages in Australia or basement sweatboxes in East London, Crazy P have made their name with a unerring combination of lushly structured songs and live power, whilst never forgetting their roots on the dance floors of the late 90s' house, disco, and soul clubs.
Preceding the return to fashion for disco and boogie by about two years, 'Stop Space Return' showed a new breed of producers that Crazy P were right on top of their game – with the 'new school' of Artists like Jamie Jones, Wolf and Lamb, Reboot, and KiNK on the phone for remixes, alongside pop acts such as Empire of the Sun and Sam Sparro who all wanted a little bit of discoid magic. 'When We On', arguably their finest album to date, emerged in September 2011, and swiftly gathered huge plaudits from listeners, gig goers, press, and radio, and saw it voted 'Best Dance Album of 2011' by iTunes.
2013 has been their busiest to date, seeing them continue to play all over the world. With a new album on the horizon and the Crazy P Soundsystem wooing dance floors everywhere, 2014 looks set to be even bigger. Fusing slinky underground disco, deep electronic throbs and shimmering pop moments with Danielle's mesmerising performances, could there be a better soundtrack to an Australian Summer evening?