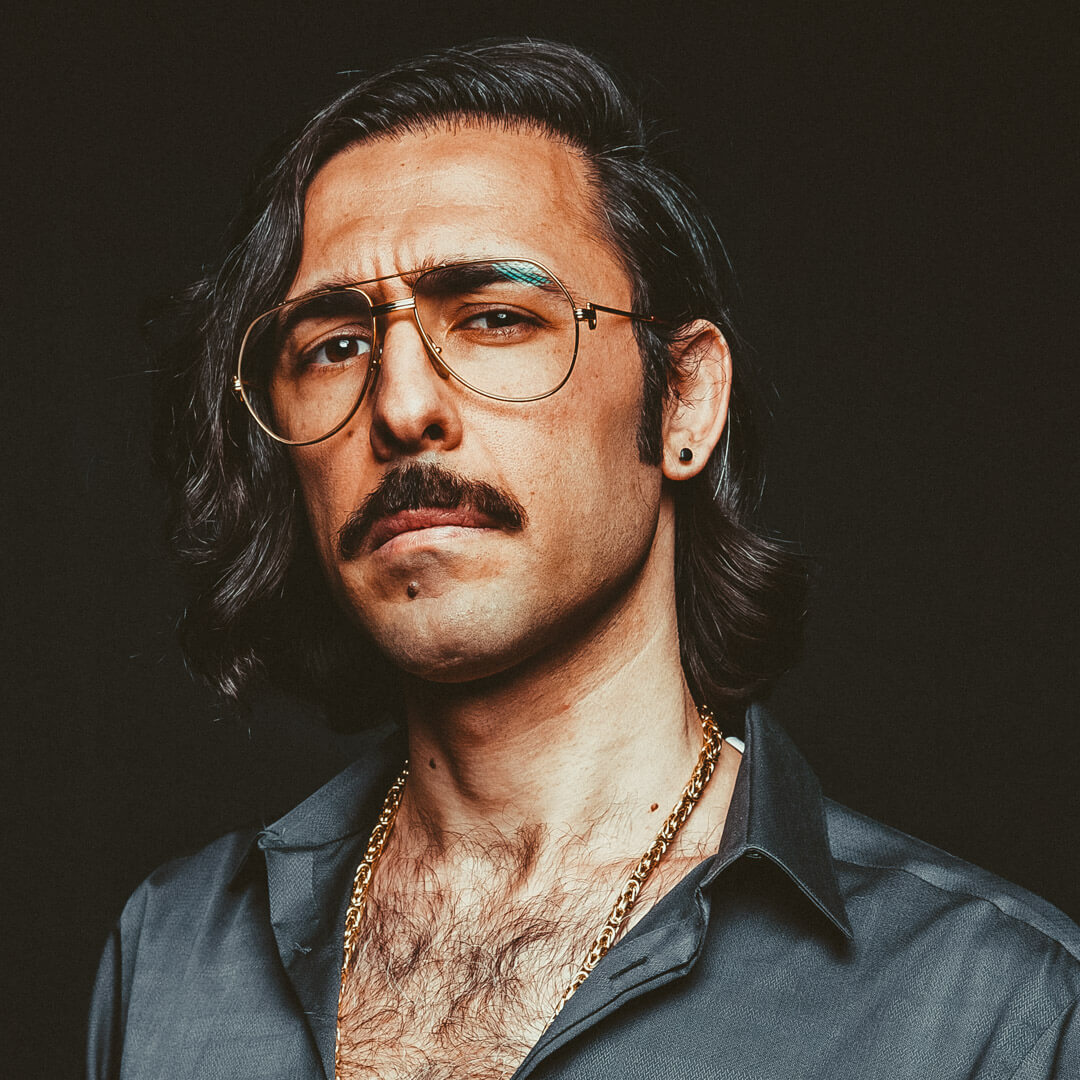 Butch
Book now
Brute name, versatile sound: Over 100 releases in 5 years have enabled BUTCH to express this versatility and brute-fully force his way to becoming a shaping artist in the worldwide landscape of electronic music.
Capturing what Butch's style is exactly isn't simple. The range within the productions of the Mainz born artist stretches from House to Techno, but Butch manages to inject his own authentic and unique sound. The musical diversity and his joy for experimentation have made his albums 'Papillon' (2008) and 'Eyes Wide Open' (2010) to be enjoyed just as much on the home stereo as well as in any club.
Resident Advisor which claims to be an international indicator for the credibility of electronic music and its producers, had Butch up as the 'Most Charted Artist' for over a year. A success which speaks volumes, because it cannot be manipulated as record sales once were; solely the charts of a worldwide DJ community count.