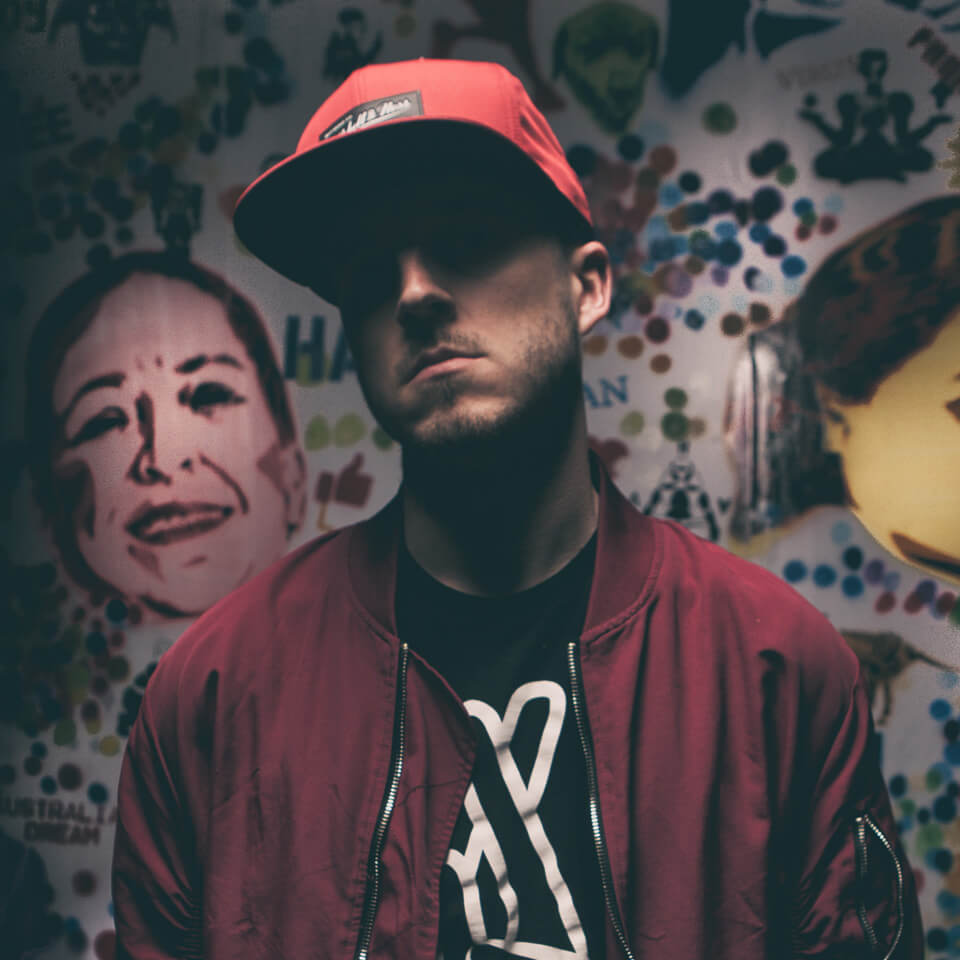 Brian Fantana
Book now
Inspiration can sometimes occur at the most unexpected moments, and life decisions can plant the seed towards something totally unexpected. 
7 years ago Brian Fantana made the move to Melbourne. It wasn't long before the young Irishman found himself falling in love with the local scene and its biggest charm, Revolver: 'I was instantly hooked with the music scene here. So diverse - and so many sounds to suit any ear. It sucked me in.' The admiration turned into adoration.
Fast forward to 2016 and Brian has become an integral part of the Thick as Thieves crew, and they have gone on to book him as support for internationals such as Andhim, Kolsch, Hot Since 82, Patrick Topping and Oliver $. His technical skills and musical understanding resulted in him getting the warm-up duties nod for major players like Oliver Huntemann, Sonny Fodera, Jay Lumen and Spanish star, German Brigantte. You can regularly see him around Melbourne in Circus, 161 and of of course his obsession, Revolver where he holds a friday residency with Thick as Thieves Friday and a rotational guest at the inaugural Revolver Sundays where recently he's been trusted with filling in the 7am slot, one only a handful of DJs in Melbourne have been fortunate enough to do.
The Brian Fantana-sound can be hard to pinpoint, but there is a common theme uniting the tracks in his sets: Dark, bass-heavy and emotional. Think producers like Re.you, ANNA, Kolsch, Dennis Cruz and Oliver Huntemann and you're almost there. Now add Brian Fantana's acumen to sew these tracks together in a unique way, and you have one of the most exciting prospects to hit the Melbourne scene in a long time.