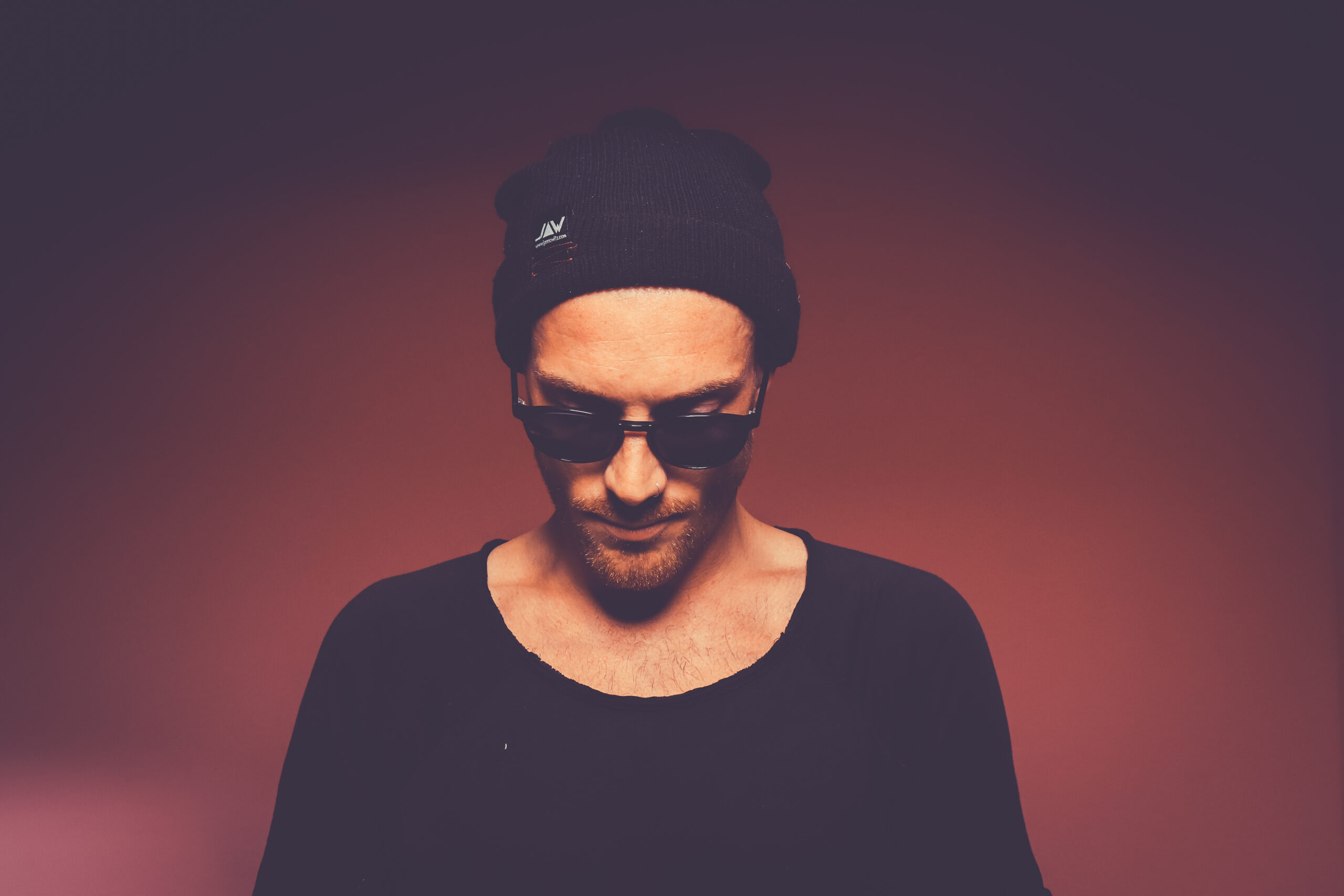 BOHO
Book now
What started in the city of Cologne in Germany's West, quickly became a global success: BOHO aka Lars Kohl has become one of the big players in the world of techno in Germany and beyond.
Lars' story is unique and inspiring. Contrary to many careers, he started out as a label owner. In 2014 he founded Jannowitz Records, an imprint that very fast started topping the minimal and deep tech charts - and hasn't stopped topping them since!
In the meantime, Jannowitz became a platform for many creative minds with Lars being the backbone of it all. But in 2017 he reached the point where being the mastermind that provides an outlet for creativity just wasn't enough anymore.
He needed his own musical project: The DJ and producer BOHO was born.
And again: Similar to the immense success that the label brought, it very quickly became apparent: BOHO is filling a gap in the world of underground electronic music.
He immediately achieved what many artists dream to achieve for decades: His contemporary sound hit the right spot. Releases on his own imprint were followed by EPs on popular labels like:
Night Light Records, Lauter Unfug, Dear Deer, Natura Viva, Phobos, Ballroom or Bully Beatz. The names got bigger and bigger and as of now, BOHO's name has even been written on EP's released by world wide top notch labels:
"Senso Sounds, Yoshitoshi Rec, Octopus Recordings and Stil vor Talent"  The number of artists BOHO has collaborated with seems endless but it's worth mentioning a few: Tocadisco, Gaga, Mateo!, Betoko, Maksim Dark, Heerhorst, Kaiser Souzai, Xenia Beliayeva, Mr. Bizz, Celic, Township Rebellion, Acumen, Philip Bader, Beatamines, Matchy,  Reza Golroo,Nico Cabeza, The Reason Y, Drumcomplex and we're not even done….
Many of his biggest hits we're produced with BOHO's partner in crime: Rachel Raw manages Jannowitz' sister label Jaw Dropping Records - another milestone in his career. With Jaw Dropping Records BOHO and Rachel broadened their horizons and made room for more diverse music, away from the deep and melodic Jannowitz sound. And dont forgot that his second gig was in Ibiza at legendary "Ibiza Global Radio" when everything started. During this time he could make a huge Spotify Hit called "MEDUSA" with more then 1,5 Million plays alongside Reza Golroo.
At the same time his touring schedule is looking more packed than ever. After two tours through India, several gigs in Greece, Switzerland or Mauritius and constant bookings in Amsterdam and other European cities, 2020 is BOHO's year of conquering more continents: February held his first appearance in the United States (Los Angeles) and his first ever tour through Australia....
And while the world is laying an eye on BOHO, the epicenter of techno music is trying to get its' share as well: Berlin has become a second home base for BOHO.