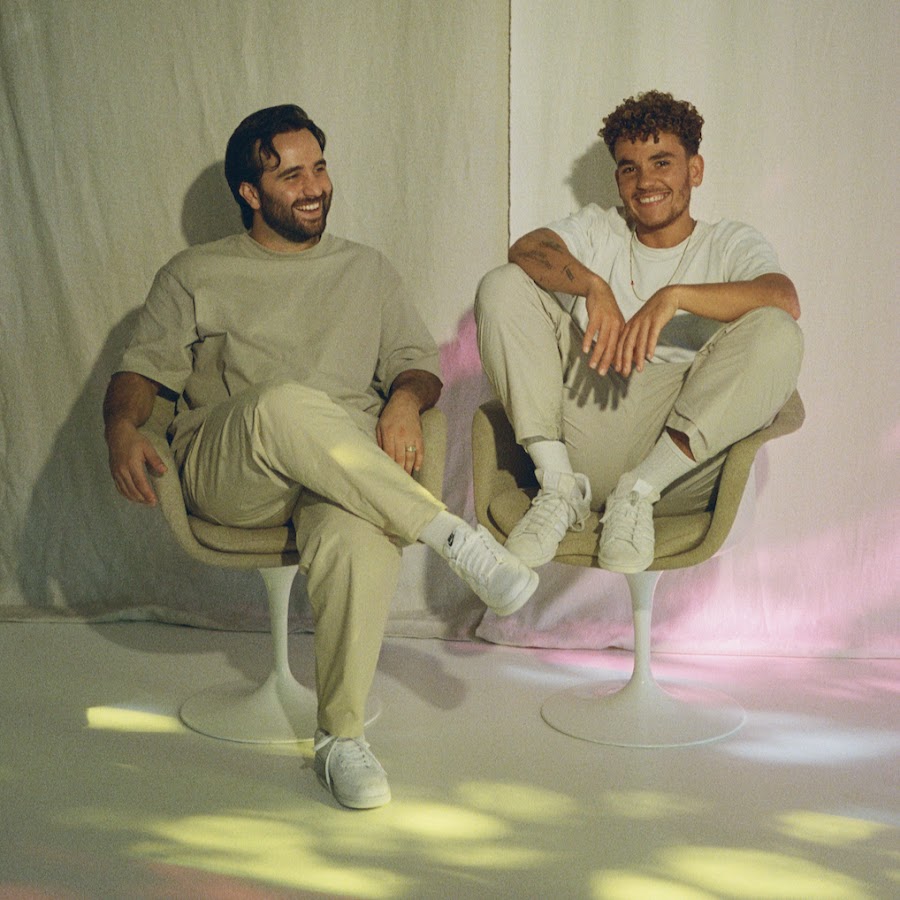 ANOTR
Book now
Even by the standards of the Netherlands' rich and plentiful dance music production line, the rapid rise of ANOTR is a story that could run and run. Still in their early twenties, Amsterdam duo Jesse van der Heijden and Oguzhan Guney are all about "energetic, hard hitting, straight to the point techy-kind-of house" – just the sort of advertisement that the Amsterdam Dance Event and Ibiza's Amnesia have lapped up, and sure to trigger a busy global schedule.
After a spell as studio sparring partners ANOTR initially began making ripples across Europe by chiselling out deep grooves with an ear for a sample. Playing the waiting game in anticipation of their breakthrough moment, it was when they announced themselves to Armada Music, who in turn put them onto no less an imprint that the Defected offshoot DFTD, that the two from the Low Countries suddenly saw their stock rising high.
ANOTR's 'Strobe' EP came on strong with a premium grade, piano-stabbed roll out featuring the wails of a dancefloor damsel. The pair's reading up on club history and maximising the essentials came conceived back-to-back as much as it was defined by individual input, with 'Strobe' going on to appear on the 'Defected in the House Amsterdam 2015' compilation.
Described on Beatport as responsible for "irreversible damage on the dancefloor", 'Strobe' was accompanied by the diving bass pulses of the ironically titled 'Stop the Music', and the deep and bouncy 'Passin Me By' making use of a classic Pharcyde sample, showing that ANOTR had variation to go with their dead-eyed dancefloor direction.
ANOTR's second release on Snatch! had 'Want My Love' again featuring all the ingredients of a prime time house romp – more classic pianos and diva seduction at the top of the list, followed by 'Capture Thing' uncorking rave chemistry and 'Uni' flexing energy with a riff to get roofs loose. ANOTR have reeled and revelled in radio support from Radio One's Danny Howard, Annie Mac, who featured them in her Rising Stars column for Mixmag as well as giving them deck time for the
infamous Mini Mix session this year; and Monki, who reached out to the boys on her 'Monki & Friends EP' through Red Bull Academy. On top of that, the likes of Groove Armada, Carl Craig, Armand van Helden and Maya Jane Coles have all been spinning their appreciation.
"As long as the music feels right, we make it." With remixes and new material sure to keep up the hype, and with the scene's foremost soundsystems in earshot and ready for conquering, these are wise words from the 'Dam's latest potential world beaters.