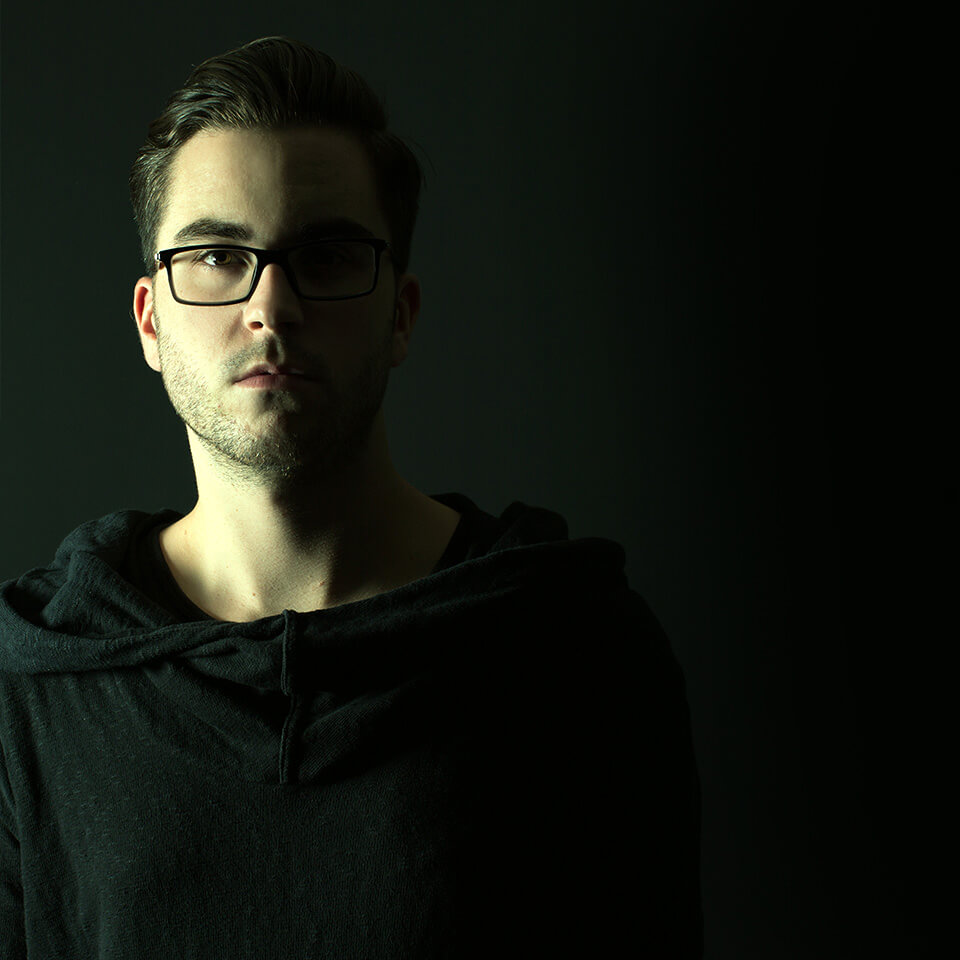 Andre Hommen
Book now
If I had to describe what house music means to me - it may sound vague - but all I can say is, house music is my motherland, my home... in the figurative sense, it's like a place where I really feel at ease."
André Hommen's life script has always had house music at it's center. For over seven years now, he has played an important part within the creative and administrative team behind Dennis Ferrer's New York City based Objektivity imprint and has had the opportunity to develop projects by artists including Ferrer, Ane Brun, Telepopmusik, The Martinez Brothers, Loco Dice, Henrik Schwarz and more.
From his debut release on Objektivity in 2009, 'Marashi' (a collab with Gorge of the 8bit label) to 'No Difference' two years later (a collab with Dennis Ferrer, Objektivity 2011) to his first ever solo EP "The Bottom Line" (Objektivity, 2014) and his most recent work such as Battery Park EP (Objektivity, 2015) and Introspectral EP (Poker Flat, 2015), Andre is committed to making quality productions and remixes, that resonate with both fans and toughest critics alike.
Looking back, there were probably two main releases that, in retrospect, could be considered pivotal for Andre's career. First, there was his well received remix of Ane Brun's 'To Let Myself Go' (Objektivity, 2014) that made it into the Top 20 Most played Tracks at ADE 2014. Then right after, 'The Bottom Line EP', which dropped mid 2014. This groovy number consisted of three tracks that were, style-wise, all very different, showing off Hommen's wide range as producer. EP's title track 'The Bottom Line' was first featured in André's Boiler Room NYC set (February, 2014), receiving great response and a massive "Track ID?" -explosion on social media.
The 2015 follow up EP on Objektivity, 'Battery Park' picked up where 'The Bottom Line' left off. Resident Advisor has currently charted 'Battery Park' at #7 in RA Top 100 Tracks of 2015. 'Introspectral', his third solo-EP release, show-cases a producer who has fine-tuned his talents over a long period of time and - as the portmanteau title suggests - both reflected intensely and explored a broad spectrum of sounds.
André is currently dividing his time between touring and the studio, working on the next EP, while serving up some remixes in between. He has remixed Fritz Kalkbrenner on SUOL earlier in 2015 and also Tensnake's 'The Walk' which will come out on True Romance mid Dec 2015.
If you see André perform in a club somewhere around the world, fear not for he is not homesick. André Hommen has found his home.