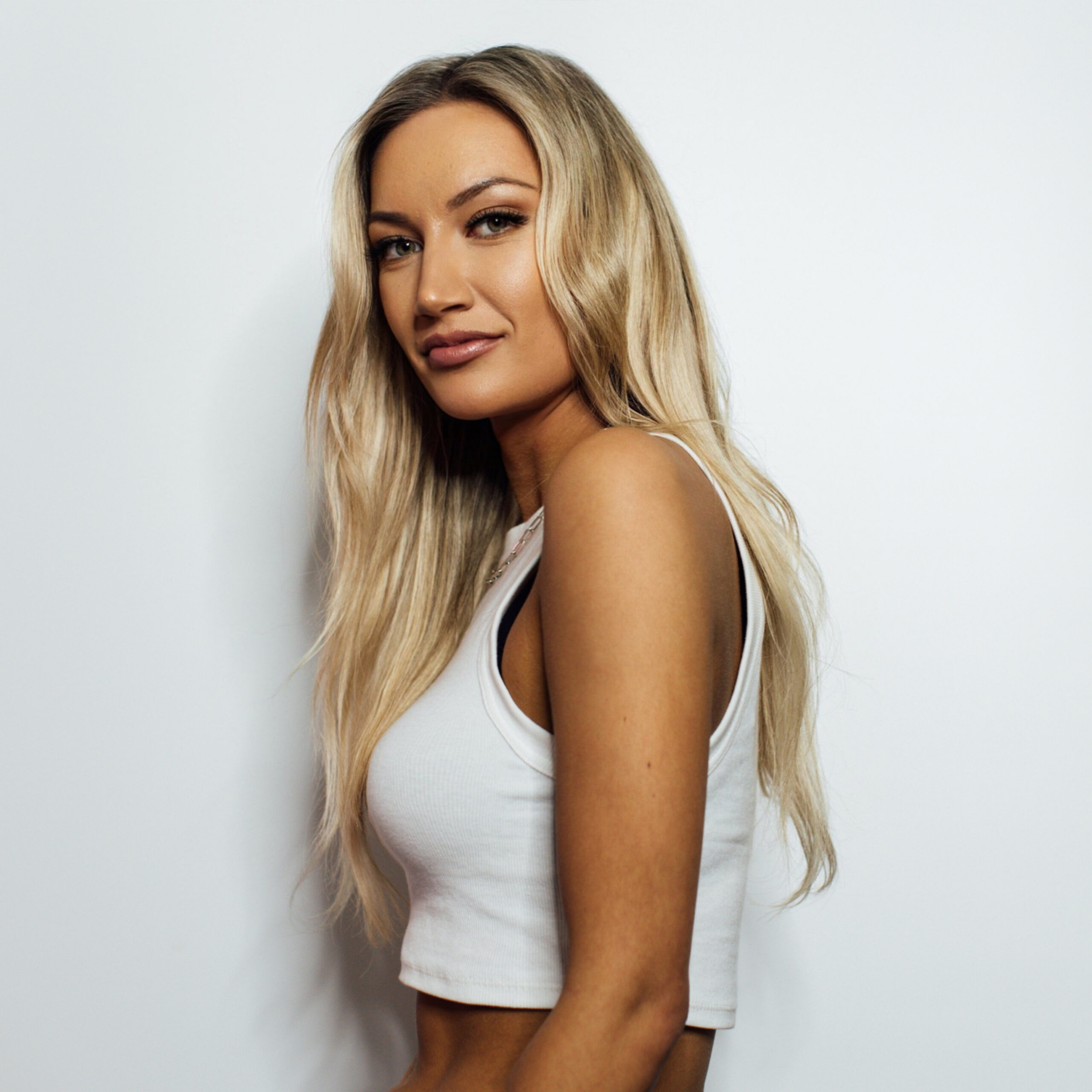 Alicia
Book now
With an illustrious career spanning nearly 15 years, Alicia has firmly established herself as a respected figure within the vibrant Melbourne music scene. Her remarkable journey has seen her conquer diverse corners of the industry, captivating audiences at renowned venues,  nightclubs, and festivals nationwide.
Her mixtape series gained a cult following amassing over 11 million plays and still inciting nostalgia today. Some other key highlights include being voted 3 x years 'In the Mix' top 50 DJ and her first release charted #1 on the Beatport minimal/deep tech charts.
Renowned for her ability to captivate listeners and create immersive experiences, her ability to incite emotion and energy from her sets fusing nostalgia with the sounds of now through her driving genre-bending performances, is second to none.
Alicia's rebirth is a testament to her unwavering dedication to artistic growth and reinvention. With each electrifying performance, she showcases her ability to transcend genres and blend influences, forging a path that is uniquely her own.
Get ready to immerse yourself in Alicia's transformative soundscapes, where the familiar is reinvented and the uncharted is embraced.