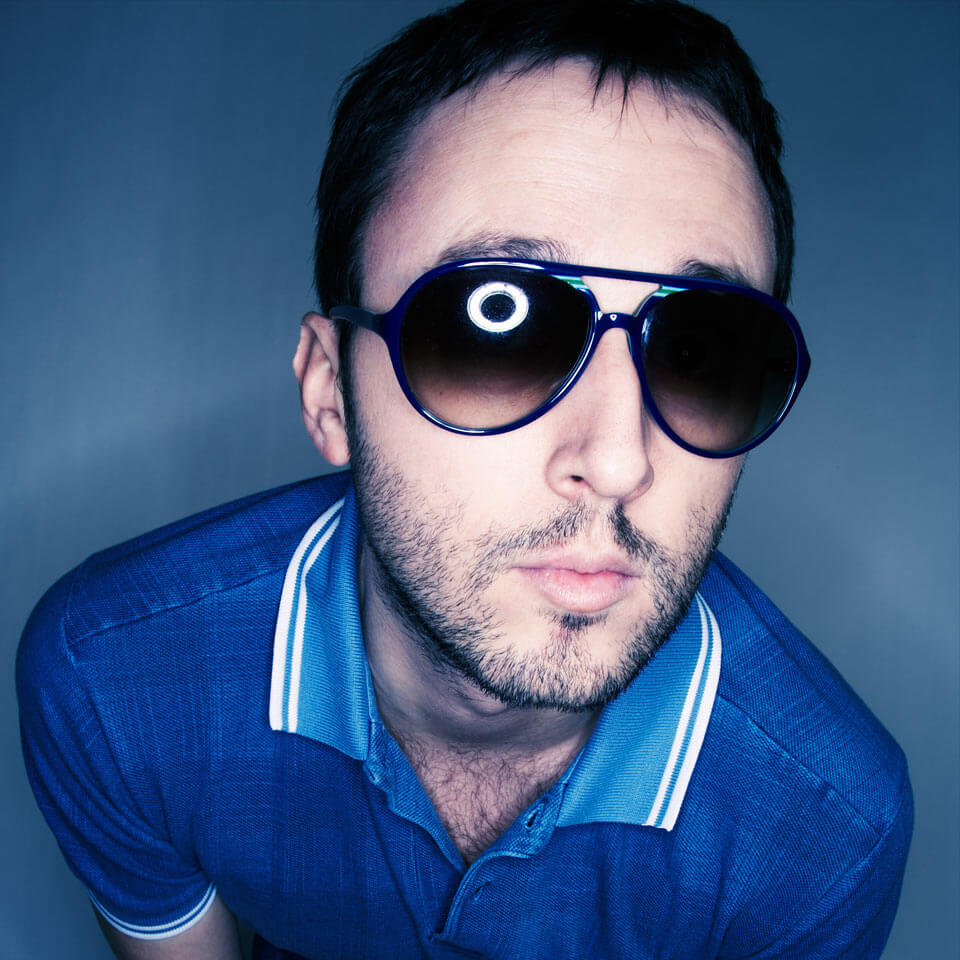 Agoria
Book now
Sebastien Devaud, aka Agoria, first got hooked to electronic music through listening to Kevin Saunderson's classic "Good Life" on the local radio as a twelve-year-old kid in 1988.
Agoria started out as a DJ himself, quickly followed by organizing his own parties. He started producing and releasing his own tracks in 1999 and first gained international recognition in 2002.
Deservedly so, Resident Advisor named his contribution to the At The Controls series from 2007 as one of the best mix-cds of the past decade.
Another important contribution has been the start of InFine in 2006, a label that Devaud founded. His own debut on the label only came in 2009 with his 12" Magnolia / Libellules. However, with his new third album Impermanence one can clearly hear that InFine has also had an influence on Agoria's own music.