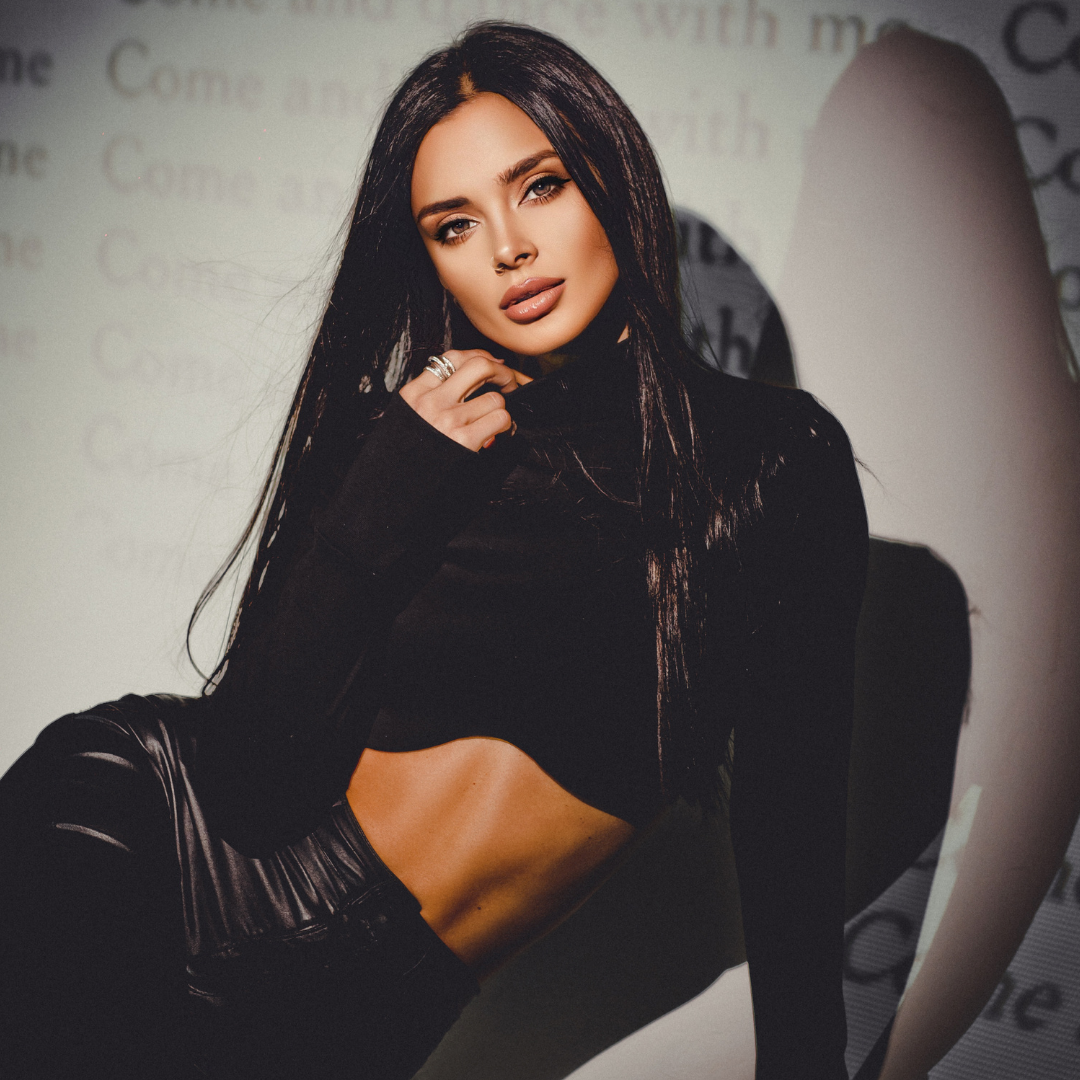 Korolova
Book now
Korolova is a breakout talent who has exploded onto the melodic house and techno scene in impossibly quick fashion. In just one year, she played 60 shows in 20 countries, picked up 4.6 million Spotify streams, 30 million views on YouTube and released tracks on influential labels such as AFTR:HRS, Get Physical Music and Armada. Her emotive sounds came from atop snow-covered mountains as well as the lowest point on earth next to the Dead Sea and just about everywhere in between. In short, she is a new school sensation with a spell-binding sound that has captivated fans all over the world. Korolova is a new alias but the Ukrainian behind it has been immersed in music for a decade. After many years of exploring, she has now found her own voice and her own style.
"Now I am playing and producing the music which I truly love," she says. "It is always in my headphones, in the car, and everywhere with me. I just want to share it with as many people as possible and make those special moments on the dance floor for us all." It is the experiences of the last 10 years that now stand Korolova's sets apart: they are richly melodic and escapist journeys that take her crowd into the next dimension. Whether getting them in a trance, teasing them with a big drop, or drowning them in euphoric chords, she is a storytelling DJ who makes a lasting impression.
Her slick and stylish productions - whether solo or with the likes of Jan Blomqvist, Spada or Tube & Berger - are just as powerful. They combine rolling drums with delicate keys, evocative vocals and spine-tingling chord progressions that bring real freshness to melodic techno and progressive house. Proof comes from the reactions her tracks get on the dance floor, but also from the fact they get played by influential DJs such as Tiesto, Pete Tong, Vintage Culture and many more. As well as conquering the biggest club in Argentina La Estacion and the world-renowned likes of Space in Sharm El Sheikh, Ibiza Odessa and Prism Hyderabad, Korolova has a hardcore online following. Her live streams on YouTube are much anticipated events and have seen her play live from stunning locations in Miami, Israel, New York, Chicago, Kyiv, Turkey and Zanzibar. They mix up sounds she plays in her DJ sets as well as a broader range of personal sounds and inspirations. Korolova fell in love with electronic music when she heard the likes of Gabriel & Dresden, Cosmic Gate and Tiesto back in 2004.
At the time, she was already an accomplished ballet dancer who performed in Ukranian's biggest venue, Beach Club 117, and went on to perform shows like Sensation White and Armin Only. She also switched from a maths to a music degree when she began collecting and playing records, and has never looked back since. Korolova says her daughter is her biggest inspiration. She drives her to tap into new emotions and explore fresh grooves each and every time she gets in the studio. There is already much more lined up for this break-out star who continues to burn brighter than any other.